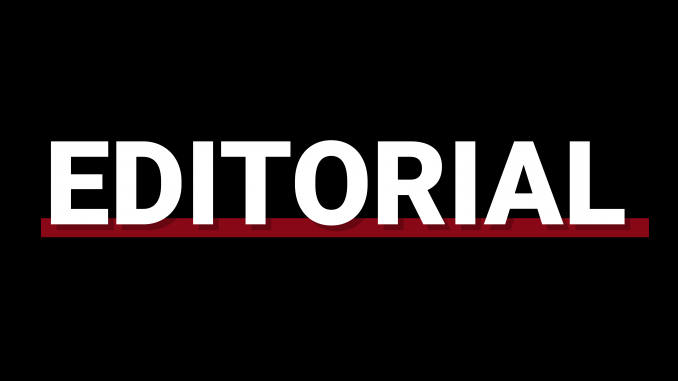 This year, the theme for Black History Month is Black Health and Wellness, focusing on Black scholars' and medical practitioners' legacies, and the Black community's efforts to foster good health and wellness through initiatives like mutual aid and social support, according to the Association for the Study of African American Life and History.
In relation to this month's theme, The Editorial Board would like to remind Temple students that Black History Month is a period of celebration. While it's important to remain informed on racial injustice, this month is a time set aside for commemorating Black history and amplifying Black voices.
In Philadelphia, there is a wealth of Black history to celebrate. On Broad Street near Oxford stands Sullivan Progress Plaza, the first Black-owned and managed shopping center in the United States.
The Church of the Advocate, on Diamond Street near 18th, hosted the National Conference of Black Power in 1968, the Black Panther Conference in 1970 and was the first Episcopal church to ordain women, according to the Church.
After Father Major Jealous Divine acquired what is today known as the Divine Lorraine Hotel, it became a center for international religious, civil rights and social welfare activities, according to the hotel's website.
The Editorial Board believes that when Temple students study the Black history around them, they're learning important Philadelphia history and strengthening their understanding of their community.
In addition to developing their relationship with the history around them, the Editorial Board reminds students to celebrate and learn Black history past the month of February. This extends beyond reading books or using social media as a space for advocacy, and includes donating, volunteering and attending events.
Eight days into Black History Month, The Editorial Board reminds students that they are responsible for curating their experience and observing this month in a manner that is both desirable to them and mindful of the importance of Black history. There are numerous ways to celebrate Black history and no shortage of opportunities to do so during February and in the coming months.