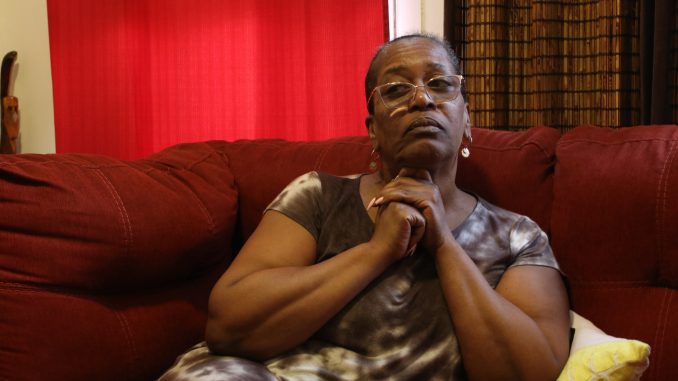 Philadelphia City Council is holding off on plans to address the impact of Temple students living off-campus on long-term residents, a spokesperson for City Council President Darrell Clarke said.
The Cecil B. Moore and Temple University Special Services District, which was authorized in a March 2015 resolution, focused on off-campus living issues like litter, underage drinking, excessive partying and lack of parking. This has "created neighborhood conditions that challenge the quality of life for long-term residents," according to the resolution.
"While there are no immediate plans to create the Temple University Special Services District at this time, the Council President, university officials and neighborhood organizations continue to work on encouraging balanced growth and enhancing the quality of life for students and residents alike," Jane Roh, Clarke's director of communications, wrote in an email.
When implemented, the services district will be a "tightly structured sustainable plan to address quality-of-life issues," according to the resolution.
Until Clarke's office puts forward a plan to create this district, these issues continue to trouble residents and students in the areas surrounding the university.
Jocelyn Marrow, block captain of the 1700 block of 16th Street, is responsible for the upkeep of the block, but said it's difficult due to off-campus student housing.
Trash and loud partying are some of the problems Marrow said she deals with as block captain.
"They're children just out of high school going to college," she said. "They don't have a clue about what they're doing because they're used to mommy and daddy taking care of them all the time."
Trash and noise are especially troublesome on the weekends, Marrow added.
"They party hard," Marrow said. "There are plenty of beer bottles, pizza containers and cups that kids leave out here. We had to clean up vomit on the steps one day because of the hard partying [students] do."
The resolution was intended to include neighborhood and student involvement in addressing these issues, according to the document.
The proposal for the neighborhood is not common for the city. The Old City Special Services District was established in 2013 for business improvement in the region, but the Temple district does not outline that it will do the same.
"It's definitely the students [who create trash]," said Patrick Walsh, a senior finance major who rents an apartment on Cecil B. Moore Avenue near 18th Street. "I see empty beer cans everywhere."
Walsh added that he is unsure if much is being done about the trash problem on his block.
Kelly Ballard, 43, who lives on Willington Street near Cecil B. Moore Avenue, said she has seen an increase in loud partying and trash on her block in past years.
"Students are tearing up the properties when they're intoxicated," she said. "It's crazy. They need to do I.D. checks more because students aren't just drinking, they're doing drugs all the time."
Maddie Wexler, a senior political science and strategic communications major, has rented on Willington Street near Cecil B. Moore Avenue with her roommate Katie Johnson, a senior kinesiology major, for three years.
Both students agreed that the trash problem on the block is from  students.
"Students, excluding ourselves because we're clean, are really clumsy with their trash," Wexler said. "They let the trash cans roll and fall over."
"We just have to brainstorm on how to fix this, not just complain about these problems," Marrow said.
Kelly Brennan can be reached at kelly.brennan@temple.edu or on Twitter @_kellybrennan.