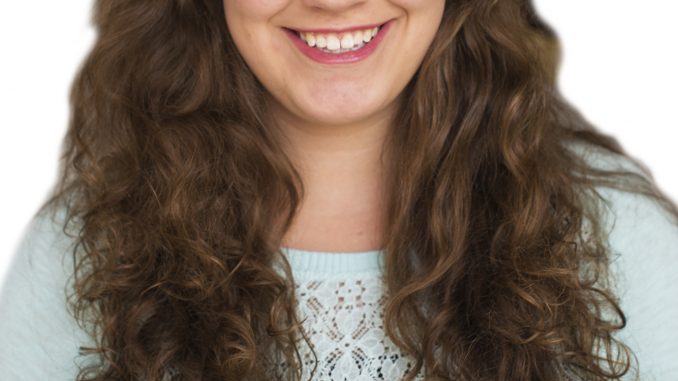 With their dexterous tricks lifting them just off the ground and their speed building as they fly down the sidewalk, it's hard not to notice the presence of skateboarders on Main Campus. It's also hard not to notice that this community is predominantly male.
Overrepresentation of males in the skating world is, unfortunately, not news. The physical nature of the sport scares many girls away from the start, and the overall lack of female skaters doesn't provide many role models for girls to imitate either.
The truth is that girls definitely find it harder to risk the chance of battle scars from skating, when society puts so much value on the appearance of the feminine exterior. Girls also find it harder just to even enter a skate park; their presence will definitely be noticed.  When girls know male skaters are critiquing their every move, it can be intimidating.
"Of course some male skaters think they're superior to female skaters," said Diana Nguyen, a freshman longboarder and political science major. "But that is a problem outside of skating anyway."
Women skaters aren't held to the same standards when it comes to their skill set. There are fewer women's divisions at competitions too, and the prize money for these divisions is far less than for male divisions.
This trend continues at the professional level. Not as many people come out to see women skate as they do for men. Everyone knows Tony Hawk, but it's safe to say fewer people have heard of Elissa Steamer.
It's hard to be praised for your accomplishments when you're being ignored. It's also hard to be taken seriously in a society that sexualizes and excludes women.
Skateboard merchandise exemplifies this. Decks have pictures of naked women on them and skating shoes for women aren't even carried by some lines. For example, Diamond Supply Co. only sells footwear in men's sizes. And the lines that do carry women's shoes are more about fashion than actual use. As I browse through the women's skate section of DC Shoes' website, all I see are floral patterns and cheetah prints, not to mention the sequins.
What I don't see is just as important. I don't see a thick sole to withstand the impact of landing. I also don't see a material more durable than canvas, so that women can pop ollies without breaking through the tops of their shoes.
To combat the obstacles that female skaters and skating hopefuls may face, a group of women in the Philadelphia area have banded together to form Shred the Patriarchy.
"Shred The Patriarchy is an all inclusive group for women and girls of all ages and ability levels to come together, skateboard, learn new things and have fun," said Shannon Sexton, a member of the group. She added that the group is also open to members of the LGBTQ community.
Shred the Patriarchy helps create a sense of female community within the skating world.  Women now can show up at Paine's Park on a Sunday afternoon and know that there will be other female skaters there too.  Shred the Patriarchy has already helped foster new female skaters.
Justice Thomas said she has only just summoned the courage to pick up skateboarding. She recently joined Shred the Patriarchy. Thomas attributes her newfound courage to the sense of community built within Shred the Patriarchy. She knows her skill set won't constantly be judged and feels free to really polish her tricks.
"I eat concrete, but it's not a big deal," she said.
Organized skating communities seem to be the answer to ending intimidation and including women in the skating world. The Temple University Longboarder's Club opens its arms to female skaters as well, with the number of female members hovering around 10 girls or a third of the club this year.  Small communities of skaters allow for women and newcomers in general to feel comfortable practicing their skills.
With groups like Shred the Patriarchy working to include women in the skating community, the number of female skaters should continue to increase.
Sexton said she is optimistic about the community and the sport she has come to love.
"The amount of girls skating has been growing steadily for the last 10-15 years," she said. "And the amount of girls being recognized and respected by the industry is growing as well."
Of course, sexism will only diminish in the skating world on par with its decrease in society as a whole. As Nguyen implied, sexism isn't limited just to the skating industry.
Hopefully, though, girls will feel more encouraged to pick up skating, knowing they are welcome to do so, and the skating industry will grow and develop to meet this demand.
Jenny Roberts can be reached at  jennifer.roberts@temple.edu and on twitter @jennyroberts511