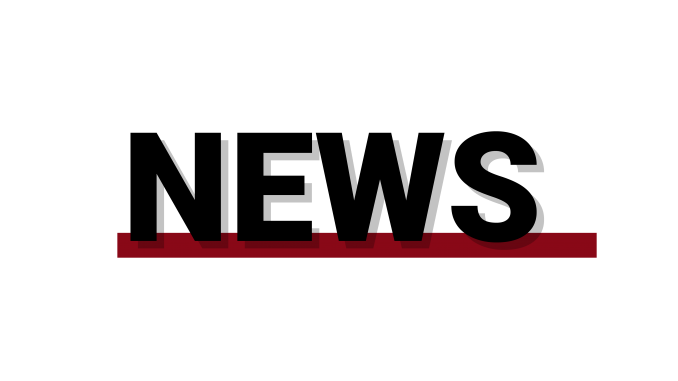 New Jersey Democratic United States Sen. Cory Booker will be the 2018 commencement speaker and receive an honorary degree at the ceremony on May 10.
As the Class of 2018 graduates, Booker will accept his honorary degree along with Robert Bogle, the president and CEO of the Philadelphia Tribune, and Meryl Levitz, the president and CEO of the travel site Visit Philly, according to a university release. Toni Oliver, the president of the National Association of Black Social Workers, will also receive an honorary degree from the School of Social Work.
Booker is the first Black senator to serve the state of New Jersey. Prior to his five years as the state's junior senator, he served as mayor of Newark from 2006-13, when his administration implemented reforms to overhaul the police department, improve city services and reduce crime rates.
Booker later won a special Senate election in October 2013 after the death of incumbent Sen. Frank Lautenberg.
Booker is regarded as a "rising star" in the Democratic Party, and it is rumored that he may run for president in 2020, the Washington Post reported.
"I am grateful to be invited to speak to the newest graduates of an institution that is so deeply rooted in American history and in our shared commitment to fortifying our civic values," Booker said in a statement to The Temple News. "I'm looking forward to joining the graduating Temple Owls and their families this May as they prepare to enter the next chapter of their lives."
Temple has awarded more than 900 honorary degrees to leaders, artists, researchers and professionals whose values officials say align with the university's mission.
The University Committee on Honorary Degrees receives nominations from the Temple community, and nominates individuals based on the level of their achievements and contributions. The nominees are then approved by the Board of Trustees to receive the degree.
Bogle is being recognized for his achievements at The Philadelphia Tribune, where he was first hired in 1970 and later became the CEO and president. Bogle was also appointed president of the National Newspaper Publishers Association in 1991, where he served two terms.
"Temple is noted for its diversity and academic offerings, and for me to be honored with a degree makes me extremely pleased and proud to be associated with Temple, as well as them to recognize the work that I've done to make this a better place for all of us," Bogle told The Temple News.
Levitz worked with former Philadelphia Mayor Ed Rendell, former Pennsylvania Gov. Tom Ridge and CEO of The Pew Charitable Trusts Rebecca Rimel to research Philadelphia's potential as a tourist destination under Greater Philadelphia Tourism Marketing Corporation, which later became known as Visit Philly.
Levitz became the CEO and president of Visit Philly in 1996. She has helped to develop the popular tourist website and, in turn, the image of Philadelphia as a whole. In January, it was announced that Levitz will be stepping down from her position at the end of the year.
"I am proud to accept an honorary degree from Temple University," Levitz said in a statement to The Temple News. "So many of my talented staff members have come out of this iconic Philadelphia school through the years. It's an honor to be Temple proud with them now."
Oliver, a 1979 master's of social work alumna, is being honored for her work in empowering people of color as the president of the National Association of Black Social Workers. In 1992, she founded and served as CEO and president of Roots, Inc., a former adoption agency in Georgia focused on improving adoption opportunities for African-American children.
"I would never have thought that Temple University would know about my career path or be moved to recognize my work and my passion in this way," Oliver said in a statement to The Temple News. "I am most humbled to have had an opportunity and determination to play a part in creating pathways an opportunities to improve the quality of life for so many children and families.  For that, I will be eternally grateful."
Some graduating seniors are excited for Booker to speak at their graduation, like Logan Peterson, a senior economics major who worked on Booker's 2013 Senate campaign.
"He has fought for expanding educational access for the disabled, increasing the accessibility of health care and protecting our nation's most at-risk populations," Peterson said. "Since volunteering on Booker's Senate campaign, he's been a huge role model for me, and I can't wait to hear him speak at commencement."
Other students are not happy with Temple's choice, like Ryan Doyle, a senior strategic communications major, who thinks Temple "could've done better."
"Not everything should have a political message or figure involved," Doyle said. "Graduation should be about us and not a potential presidential candidate."