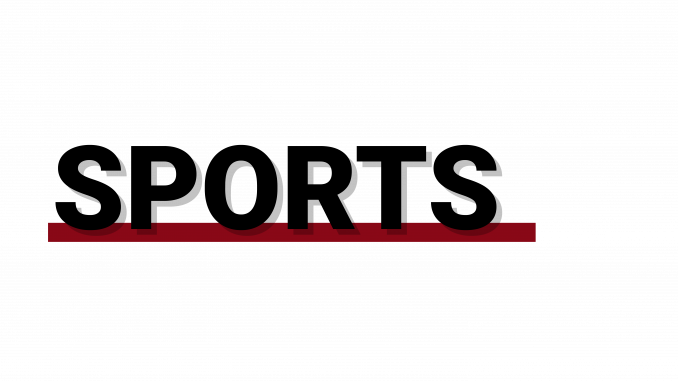 Temple University men's golf team's struggles on the course had nothing to do with their players, but the harsh weather on the first two days of competition.

Wind, rain and cold temperatures controlled the beginning of Sunday's round and the end of Monday's round, making the course difficult for golfers to play and affecting their scores accordingly, coach Brian Quinn said.

Despite the weather, Temple managed to finish seventh place at the Golden Horseshoe intercollegiate in Williamsburg, Virginia from Sunday to Tuesday.

"You can kind of even see by the way the scoring is, the different waves over the first two days," Quinn said. "It was almost a tale of two tournaments a little bit."

The Owls' top two scorers — Redshirt senior John Barone and Senior Trey Wren — recorded their best scores on the third round of competition, when the weather was a non-factor.

Barone led the team with a nine-over par score. Barone shot one-over par on Sunday and Tuesday as he finished in 16th in the individual competition.

Wren struggled at the start, as he came out the first round shooting a 6-over-par, which was surprisingly low, Quinn said. But Wren bounced back, shooting just two strokes over on Tuesday, and finished the tournament tied for 24th place.

Redshirt junior Erik Reisner shot two strokes under par on Monday, but ultimately, finished the tournament shooting a 12-over-par, which tied him for 29th out of 111 players.

Campbell University took home the team title and had two players — Junior Max Theodorakis and Senior Amarin Kraivixien — tie for the individual lead

Although the Owls had at least one top-25 finisher at each of the last three competitions, Quinn said he believes the team can do better.

"We need to have a minimum of four guys competing at a high level," Quinn added. "We're playing to win the golf tournament, we're not playing to finish seventh."

Perhaps the biggest takeaway for coach is to get his players to trust their abilities. The team is putting too much pressure on themselves and in order to get out of slumps of bad play, they need to stop overthinking.

"If they do that, a lot of great things can happen for the program," Quinn said. "They're putting way too much pressure on themselves to win or have a really high finish in an event instead of just going and playing shot by shot."

Temple's next match will be in Princeton, New Jersey, for the Princeton Invitational on April 6-7.