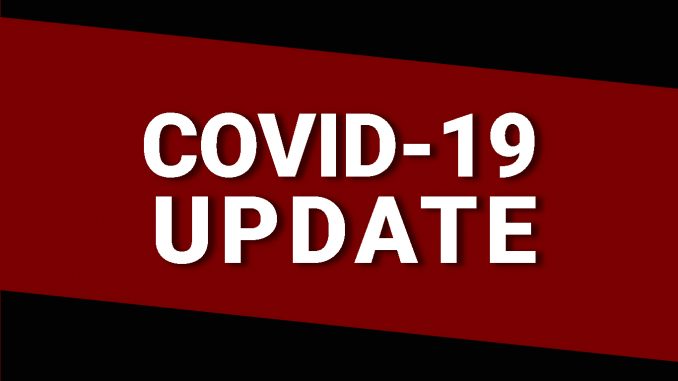 The death toll from COVID-19 in the U.S. has reached 100 as of Tuesday, CNN reported.
At least 5,587 people in the United States have confirmed cases of the virus, the New York Times reported. As of Monday afternoon, there are 96 confirmed COVID-19 cases in Pennsylvania according to the state's department of health. Ten of the cases are in Philadelphia.
Temple University currently has three cases of COVID-19, The Temple News reported.
There are 1,374 COVID-19 cases in New York State, the New York Times reported. Bill de Blasio, mayor of New York City, said that city residents should prepare for a shelter-in-place order, with an official decision coming in the next 48 hours, the Times reported.