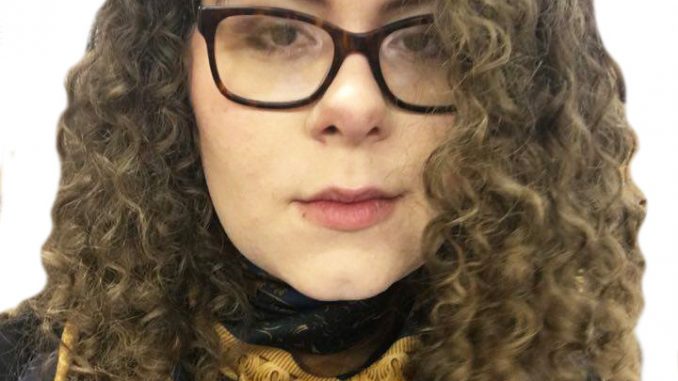 I've climbed the Sensō-ji temple steps — where Vice President Mike Pence visited last month —  three times.
During this semester, which I spent at Temple University Japan, I studied international relations and watched from afar as a new United States presidential administration took power. In the months since January, we have all seen the groundswell in political engagement among Americans. Away from the states, Facebook and Twitter showed me what was going on in real time.
As I studied Japanese international relations, I paid close attention to Prime Minster Shinzo Abe's relationship with the new administration. A cornerstone of Japanese foreign policy is to keep a strong relationship with the U.S. Our country is also central to Japanese trade: the loss of the Trans-Pacific Partnership now has Japan re-examining its policies. With that in mind, Abe took every effort to personally engage with President Donald Trump.
Individual action is not only for heads of state, and there were ample opportunities to engage in American politics in Tokyo. I wrote to my congressional representatives, and I regularly made midnight telephone calls to the field offices at home. I called my legislators. I wrote to their offices. I posted the telephone numbers of my representatives and senators on Facebook. I attended a satellite Women's March on Washington hosted in Tokyo. Hours before the inauguration, I wound my way through Minato and Roppongi, two of Tokyo's neighborhoods, with 600 other people.
Away from Temple, I couldn't have my normal discussion of the week's goings-on with the Political Science Society. Abroad, your circle of friends is smaller than at home, and I found it comforting to take as much direct action as I could, speaking to my representatives directly to voice my opinion about the issues that I cared about.
This semester in Tokyo afforded me the chance to see domestic and international policy at work. Personally, I marched, I wrote and I supported my friends at home in their efforts to make their voices heard.
The world seems a little smaller now that I've done some traveling. I see now that people just want to cherish their communities. I feel closer to my home, but I know that there is so much more to the world than my hometown, or even Philadelphia. I also see that it is so important to stay engaged with my local community's politics.
Even when I'm in Tokyo, I am still from Montgomery County and still from Pennsylvania. I can pick up the telephone and call my representatives. And if I can do it from Japan, anyone can, anywhere.
  charlotte.myer@temple.edu