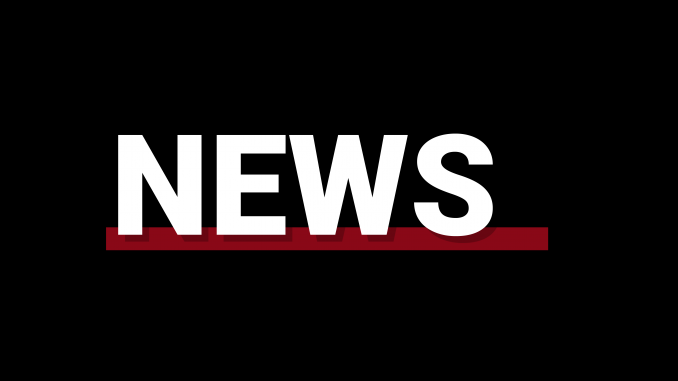 Five co-defendants were convicted for human trafficking and sexually assaulting a 14-year-old girl on 20th Street near Montgomery Avenue in April, Philadelphia Police reported.  

Reggie Jamal Fields, 24; Fantasia Gale, 22; Angelo Romero, 23; Shawn Jackson, 24; and Shaikey Cooper, 20, were charged with an assortment of felonies and misdemeanors, including the trafficking of an individual, involuntary servitude, unlawful restraint, false imprisonment and statutory sexual assault. Police announced the charges on Oct. 16.

The Family Violence and Sexual Assault Unit for the Philadelphia District Attorney's Office investigated the case for 18 months. The defendants will be sentenced in November and December.

In late April 2017, the victim walked to Temple University Hospital — more than two miles away from Fields' residency near Main Campus where she was held — and reported that multiple men sexually assaulted her.

The victim informed investigators that she ran away from home and made contact with Cooper, who said he had "some work for her to do," according to a May 2017 hearing. The victim was assaulted in Cooper's home.

She was then taken to Fields' residency on 20th Street. Gale posted an online advertisement offering sex with the victim in exchange for money.

In the two days that she was captive, Gale and Romero brought the victim to different locations for her to engage in sexual acts with several different men. Jackson sexually assaulted her in a vehicle while being transported to one of the locations.

The victim escaped Fields' residency the night of April 25, 2017 and walked to TUH while the assailants slept. She received a bus token from an anonymous "Good Samaritan" after seeking help at a nearby store, police said.

"The young complainant demonstrated amazing courage in cooperating with the investigation and participating in the court proceedings, despite significant witness intimidation, which occurred before and during trial," Philadelphia Police wrote in a press release.