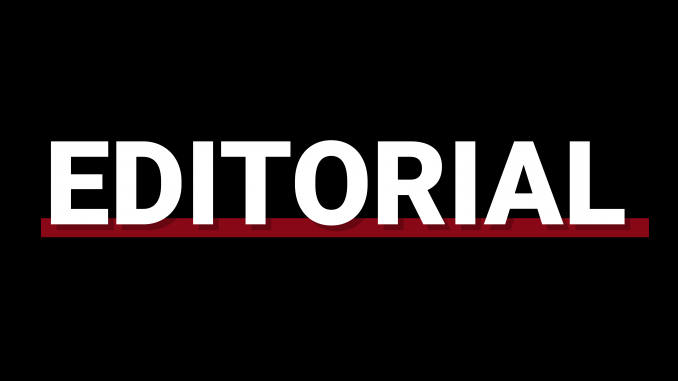 This semester, Student Activities implemented a policy that requires all fraternities and sororities to register social events where there will be alcohol and to distribute wristbands to attendees who are 21 or older. 
Mat Greer, the program coordinator for fraternity and sorority life, told The Temple News he increased check-ins with fraternities and sororities in an effort to prevent any misconduct from occurring at social events. 
These changes come amid a national push to regulate and monitor Greek life. Temple University and others institutions across the country are taking the necessary steps — although far-fetched for how current parties are regulated — to keep students involved in Greek life safe. 
After 19-year-old Pennsylvania State University student Tim Piazza tragically died at a pledge event in February 2017, universities must implement more of these policies to stop a death like Piazza's from happening again.
"We want to assure that the onus is on the chapter themselves, that if they decide to break the policy, then they need to know what the repercussions are," Greer told The Temple News.
But Temple's rules can only do so much. It's up to students involved in Greek life to take these rules seriously and implement them at their parties, which we find unrealistic for current party culture here. Temple representatives can't be at every social event on campus, and at the end of the day, students attending these events need to follow these regulations and speak up when they see wrongdoing and misconduct.