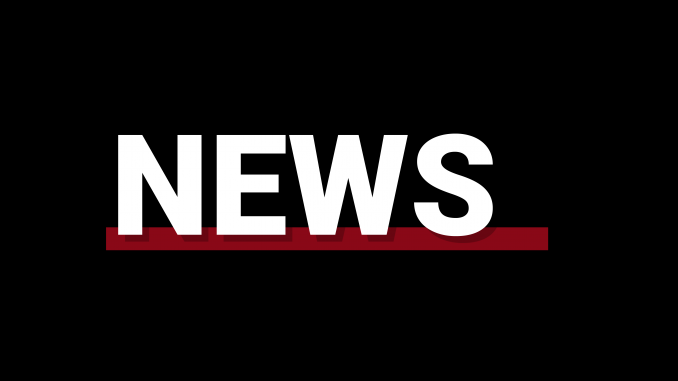 The university has not had any conversations about closing Main Campus because of the mumps outbreak, which reached 54 Temple-related cases on Monday.

"No conversations regarding university closure have taken place," wrote a university spokesperson in an email to The Temple News on Monday.

As of Monday, Temple-related mumps cases rose again to 12 confirmed cases and 42 probable cases. This is the first major mumps outbreak on Main Campus in more than 14 years.

Mumps is a highly contagious viral disease that can be transmitted via the nose, mouth and throat. Symptoms include swelling of the face and jaw, fever and body pains. The incubation period is 12 to 25 days, and symptoms typically appear 16 to 18 days after exposure.
Someone with mumps is considered contagious two days before their face swells, through five days after, according to a university release. It's recommended that people with mumps isolate themselves so they're less likely to infect other people.

Students experiencing symptoms should contact Student and Employee Health Services.