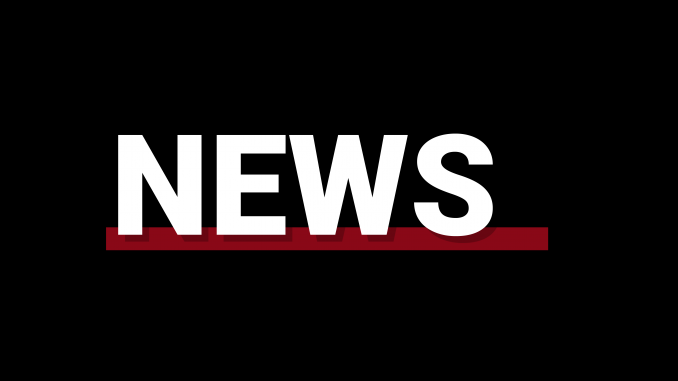 Omar Woodard, who was set to challenge City Council President Darrell Clarke for his 5th District seat, dropped out of the Democratic primary race last week.

After failing to receive enough signatures from surveyed constituents to support his candidacy, Woodard announced in a thread of tweets on March 15 that he will not continue in the race. Clarke has one remaining challenger for the Democratic primary, Sheila Armstrong, a Philadelphia native and advocate for low-income communities.

"I launched this campaign with the knowledge that it would be an uphill battle and I am heartened that we had a opportunity to elevate the conversation," Woodard wrote on Twitter.

Woodard did not reply to requests for comment from The Temple News.

Woodard intended to make poverty the main focus of his campaign, with plans to increase access to benefits while mitigating homelessness and implementing environmental protection.

"Throughout the campaign season, I call on all candidates to remain focused on the needs of the people who will elect them," Woodard wrote in a tweet. "We must always keep our neighbors, and our communities, at the center of our work."