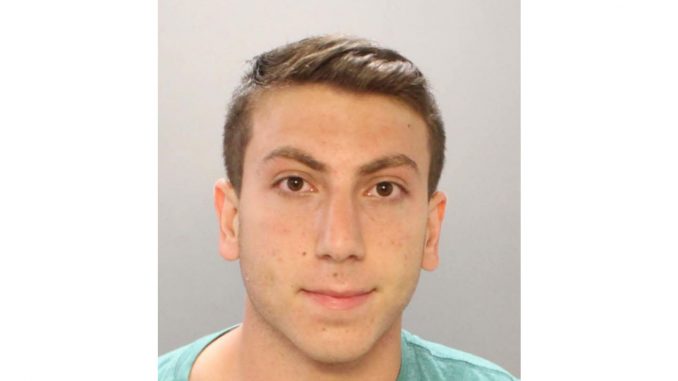 A preliminary hearing for Ari Goldstein, a junior engineering major arrested for sexual assault, was postponed until June 28 on Thursday.
Goldstein, the former president of the Alpha Epsilon Pi fraternity, was arrested on eight charges including attempted rape and attempted involuntary deviate sexual intercourse earlier this month for allegedly assaulting a woman in the fraternity's house in February, according to court documents.
On Thursday, Goldstein appeared in court at the Juanita Kidd Stout Center for Criminal Justice in Center City without his attorney, Perry DeMarco. Goldstein's original preliminary hearing was scheduled for Thursday, May 31.
DeMarco could not be immediately reached for comment.
REPORT SEXUAL MISCONDUCTGoldstein was arrested on May 15 at an airport in Boston and posted 10 percent of his $2 million bail two days later.
His arrest comes nearly a month after Philadelphia Police began investigating the fraternity for sexual assault allegations. Two 19-year-old women alleged they were sexually assaulted by brothers of the fraternity. The university launched an investigation in AEPi on March 30.
It is unclear if Goldstein's arrest is related to the investigation into the fraternity, which has since suspended, and Brandon Lausch, a university spokesman, told The Temple News the university continues to contribute to the ongoing investigation.