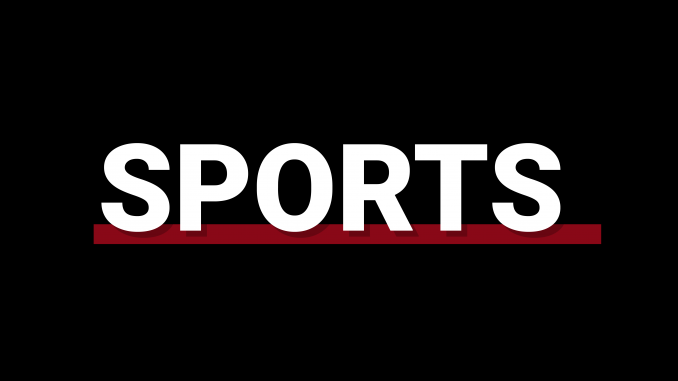 Former Temple University defensive backs coach Francis Brown will interview for the Owls' head coaching position on Monday, OwlsDaily reported.

After Geoff Collins left Temple for Georgia Tech on Friday, Temple must hire its fourth coach since 2010.

Brown followed Matt Rhule to Baylor University when Rhule accepted the head coaching position in 2016. He is current the Bears' assistant head coach and defensive backs coach.

Brown coached at Temple from 2011-16. From 2013-16, he coached the Owls' cornerbacks. In his final season at Temple, Brown also served as the associate head coach.

While at Temple, Brown recruited junior wide receiver Isaiah Wright and former safety Sean Chandler, according to 247Sports.com. Wright has scored rushing, receiving and special teams touchdowns this season, while Chandler earned a spot on the New York Giants' roster after signing with the team as an undrafted rookie earlier this year.

Last Monday, during festivities for the College Football Hall of Fame inductions in New York, Brown approached former Temple running back and current radio color analyst Paul Palmer to ask for his support, Palmer told The Temple News.

Palmer, who became the first former Temple player inducted into the College Football Hall of Fame, said Rhule made a similar request back in 2010 when Al Golden left for the University of Miami. Temple ended up hiring Steve Addazio as Golden's replacement.

In a press release, athletic director Patrick Kraft said the university will be "exhaustive and deliberate in the process yet move as quickly as possible" as it replaces Collins.

"I would love for [Brown] to be our head coach," redshirt-sophomore defensive end Quincy Roche told The Temple News on Saturday. "He'll bring in some familiar faces. I think we wouldn't have to learn a new system and that he'll be around for awhile. There's nobody we'd rather do that with than Fran. We all want Fran."