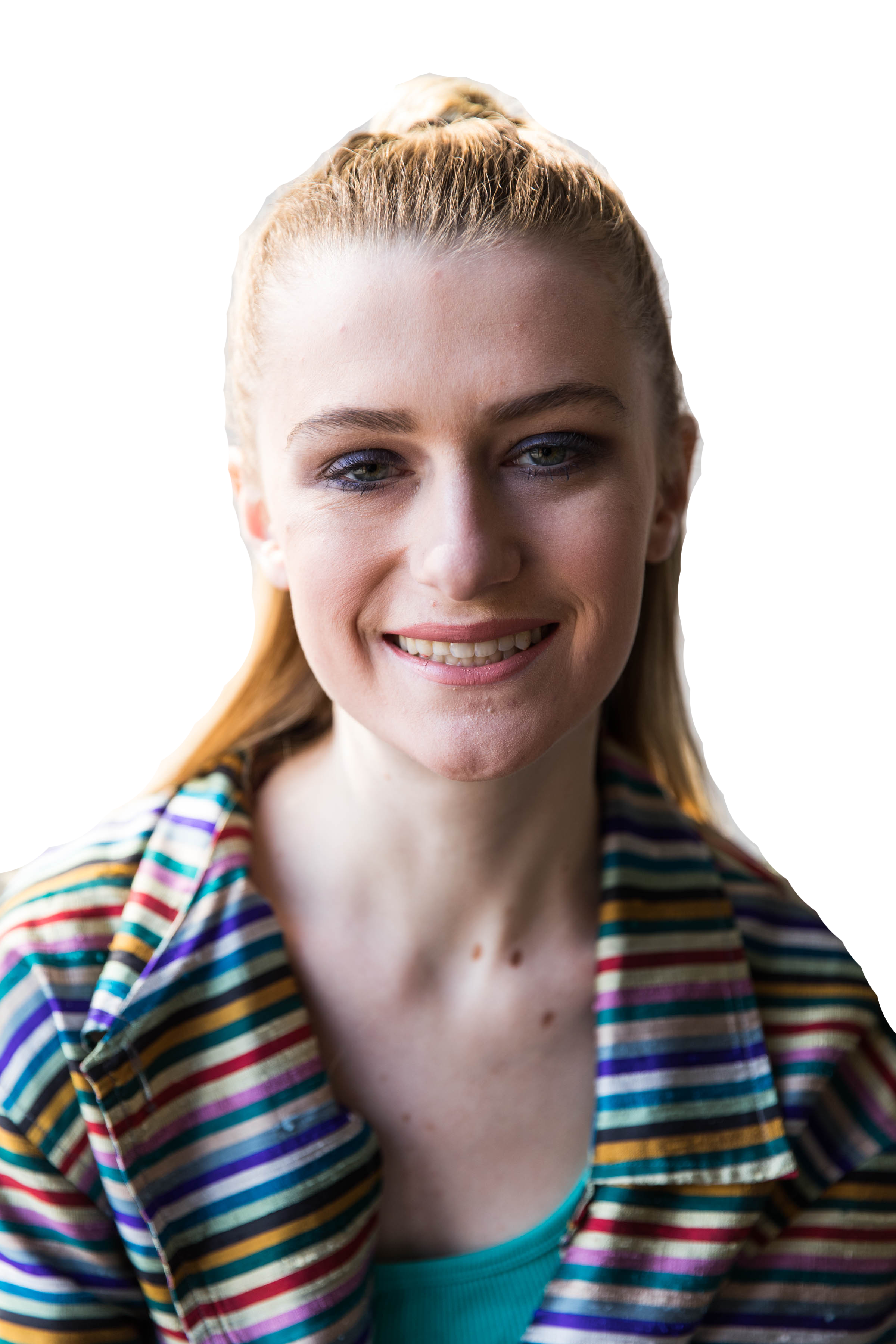 Center City District Restaurant Week, despite the misleading title, is a 13-day event that happens twice a year, first in January, then during late September to early October. 
During this time, more than 110 participating restaurants in Philadelphia serve three-course lunches for $20 and four-course dinners for $35.
To a foodie like me, it sounded like a two-week-long Christmas Day.
A Restaurant Week first-timer, I anticipated it for months, and when it was a few weeks away, I started perusing the menus. I wanted variety, and I tried to pick some upscale, expensive restaurants where I wouldn't typically find myself. After much deliberation, I decided on Buddakan, Del Frisco's Double Eagle Steakhouse, Barbuzzo, El Vez and Little Nonna's. 
Finally, the moment I had been waiting for arrived. Buddakan was the first restaurant on my list, and I was blown away when I walked through the door. There was a waterfall wall separating the entrance from the dining room. Entering was like stepping into a palace. The walls were adorned with red velvet drapes, and a giant, golden Buddha statue was the centerpiece of the room.
And like I had hoped, the food was the most memorable part.
My first course was chicken dumplings, which were some of the best I'd ever had. For the main course, I got the cashew chicken, which was so filling I was convinced I wouldn't be able to make room for dessert. 
But I devoured the dip sum doughnuts, which are small powdered pastries with a dipping sauce of lemon cream cheese, chocolate and blueberry jam.
Del Frisco's was next. This restaurant was previously a bank, and it still had that ornate, sophisticated feel. My favorite part of the decor was the giant sealed safe in the basement.
I had lobster bisque soup, followed by a perfectly cooked filet of salmon in a butter sauce on a bed of green beans. My dessert was cheesecake with strawberry drizzle and pecan crust. 
The next destination on my glutinous journey was Barbuzzo, a cozy, rustic Italian restaurant. 
I had the roasted beet and kale salad with whipped goat cheese, orange and pistachio pesto. And the decadence didn't stop there. Course three was Sunday Rigatoni with pork ragu and provolone cheese. I finished with tiramisu, my favorite dessert. 
I was disappointed when I realized I was more than halfway through my Restaurant Week experience. And I couldn't help wondering how I had not taken advantage of this delicious opportunity during previous years.
The next night, still bloated from the delicious adventure I had the night before, it was time for El Vez.
I walked into the Mexican restaurant in awe at the hanging motorcycles above the bar, bicycle-themed serving trays and red velvet booths. I was all about this eclectic environment and ready for unique dishes to match.
I was caught a little off guard when I was served hard shell tortilla chips with my tuna tostadas instead of the soft shell tortillas to which I was accustomed, but this crunch complemented the ahi tuna and salsa. My second course was empanadas with a verde sauce so delicious I was licking it off of my fingers. 
I was disappointed in my third course and fourth course, but El Vez is still one of my new favorite restaurants. The first two dishes were enough to win me over, and the fun and funky atmosphere was like nothing I'd dined in before. Not to mention, the price range wasn't as high as the other restaurants, so I knew I'd be coming back to try more menu items.
Before I knew it, I was at my last stop: Little Nonna's. It had a romantic, European-inspired aura, with hanging string lights reminiscent of the night sky.
The first course, wild mushroom risotto arancini, was a much tastier version of a mozzarella stick. Accompanied by a truffle aioli, this dish was officially the pinnacle of my restaurant week experience. 
My entree — pan-seared gnocchi — was the featured menu item and had been recommended by a friend, so I could hardly contain my excitement when I saw the waiter carrying it toward me. My only complaint about this gnocchi with pancetta, corn, tomato, mushroom, basil and parmesan was that I wanted more. 
My Restaurant Week experience definitely ended on a sweet note with an apple crumble with brown sugar oats, salted caramel and whipped cream. It was perfect for the dreary autumn weather, and every bite hugged my mouth like a cozy blanket. 
I wish it never ended. I will never forget my experience tasting some of the best food Philly has to offer. All of the restaurants had their own charming atmospheres and remarkable culinary masterpieces from around the world. I highly recommend everyone does this at least once.
I plan to do this again in January, crossing a few more restaurants off my bucket list. But until then, I'll be at the gym running off those delectable meals.