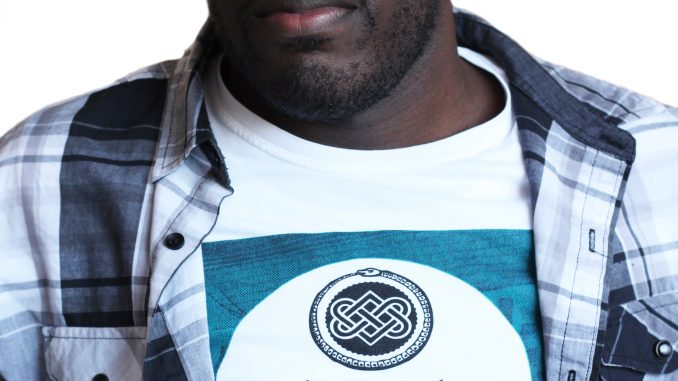 When I first heard ABC would be airing a new show, "Black-ish", I was excited because I love black sitcoms. I was also a bit skeptical, however, because many black sitcoms tend not to last very long.
As a black person, I believe it's important to have modern black shows on TV because it gives black people something to relate to. "Black-ish" is relatable and is more representative of black audiences because it discusses the topic of race openly and in ways not often seen on TV. After two seasons, it's safe to say it's one of the best sitcoms on air.
Since the networks UPN and WB were replaced with the CW in September 2006, the number of black sitcoms on primetime network TV has decreased considerably. The very few that have premiered since that time, for the most part, have gotten canceled rather quickly. Black sitcoms today are very different from those of the '70s, '80s, '90s or even the early 2000s.
Dr. Aaron Smith, a professor in the African American studies department, credits the influx of more black writers and producers included in the making of these shows over the decades as the main catalyst for this change.
Television and black shows have evolved quite a bit since the Norman Lear-produced era that dominated the '70s and '80s. "Black-ish" is representative of this evolution. Black sitcoms have long been a platform to express what it means to be black and people with that experience are best equipped to tell that story.
One particular episode from the current season of the show, titled "Hope," did so in a way not commonly seen on television, especially today. The way the episode managed to fit much of the "Black Lives Matter" movement into one 30-minute program without blatantly saying it was brilliant. It did a really good job of tackling the issues of racial inequality in our justice system and police brutality against black people in the United States using recent real-life incidents.
Much of the episode takes place in the living room where the family sits in front of the TV waiting on the verdict of a police officer who unprovokingly tased a 17-year-old boy. It was revealed later that the officer would not be charged or indicted for the crime. This plays into the real verdicts of the murders of Freddie Gray, Tamir Rice and Sandra Bland—all of whom are mentioned in the episode.
It is not common, especially today, for sitcoms to bring in such real components into their episodes. While the plot of the episode itself may have been fictional, it was easy to think of real examples of this actually happening. The bottom line is these issues clearly exist and should be addressed.
Smith said the episode was so powerful, extremely relevant and down-to-earth.
"It was humorous, but more message-driven," he said. "Which I wouldn't expect from a primetime TV show, so I applaud the writers for that."
"Black-ish" has a tendency to generally poke fun at black stereotypes, but this episode was serious, a tone that has been missing from primetime television.
While many sitcoms may have the sole purpose of gaining laughs, it does not and should not stop there. TV sitcoms have the power to do so much more. They can get viewers to cry, think, reflect, educate, motivate. Social media has led by giving people a platform to talk about these issues, and TV sitcoms have followed.
Adding content diversity and substance to plotlines can help increase viewership. I, like most Americans, enjoy sitcoms with episodes that tell a story.
This episode, "Hope" did just that. A black show with black actors telling a story about the honest and harsh realities of what being black means is something we need to see more of.
"Black people should be subjects of their history, not objects," an idea Smith said, from African American studies professor, Molefi Kete Asante.
Similar to the way the episode tried to ignite hope to its viewers, I hope to see more sitcoms follow the example "Black-ish" has set.
Jensen Toussaint can be reached at jensen.toussaint@temple.edu.