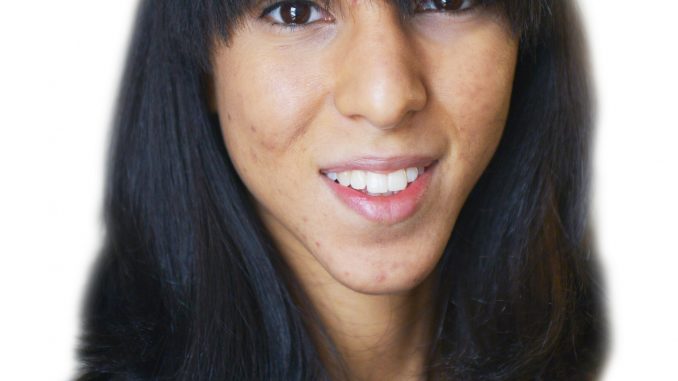 Frank Underwood of Netflix's "House of Cards" went from Congress to the vice presidency without begging an American for a dollar, treating Oprah to dinner or kissing a baby in Ohio. However, Temple students aspiring to politics agree that the financial strain of seeking office is a concern.
Political science students can participate in a six-credit internship that allows wannabe-senators and state representatives to pound the campaign trail alongside America's political winners and losers.
Students copy papers, brew coffee, staff phone banks and knock on doors to register voters. Most importantly, some students who've participated said they were exposed to the "dark side" of politics, where ideology and party platforms are insignificant compared to raising funds for vicious campaign advertisements and lavish donor dinners.
As a warning to those students who enroll in the internship, political science professor Robin Kolodny said "some students hate the world of campaign politics afterwards."
Maybe Underwood makes Washington look like a tantalizing scene where everyone wears power suits and eats ribs – after all, political science is a popular major.
Sophomore politics and rhetoric in public advocacy major Thomas Mickens said the ideology of politics is still what motivates him to be involved, primarily in the interest of bettering social welfare programs.
"Growing up with my sister, who has schizophrenia and autism, made me appreciate what helping people really does," Mickens said. "[She] inspired me to understand public policy to help people in her position. This could be an equal opportunity country."
Temple attempts to teach its political science students the intricacies of campaign finance rules, covering concepts like soft money and political action committees. Students review former elections, watching costs skyrocket. They also have the chance to work on campaigns, both big and small in significance and budget.
"I have been a part of campaigns from local state reps to governor," said Student Body President Darin Bartholomew, a senior management information systems major. "It can be a challenge to really understand how difficult the fundraising battles can be when students look at the local races. Since Philadelphia is a democratic machine, it could become even more expensive to run for a local position in Philadelphia."
If the price of running for office keeps rising, students said they're forced to wonder if they'll have the financial backing to pursue the career in politics they aspire to. "House of Cards" focuses on power, not money, as the ultimate political tool. Students said that isn't something that resonates with them.
"[The average Joe] doesn't have a chance in hell," Mickens said. "That's the inconvenient truth in politics. Being a political science student, you understand that."
It's clear considering recent presidential campaigns, Mickens said. Both President Obama and Mitt Romney managed to generate massive campaigning funds, though they are extreme examples. They managed to raise a combined $7.1 billion to fund their campaigns, which equated to each candidate spending $30.33 every second every day until Election Day, according to Alaska Dispatch.
To put that in perspective, while the next Hillary Clinton or Sarah Palin was sitting in Temple's American Political System course for two hours, Obama would have spent about $218,376.
It seems absurd to expect fresh-faced, ambitious college graduates to be able to enter into the world of politics while they pay off student loans, struggle to buy their first house or just hope for a regular paycheck.
"In a perfect world, you shouldn't have to buy your way into politics," Mickens said. "But I appreciate how important finance is for politics. The best way to [fundraise] is to make people feel empowered."
Though grassroots fundraising has been integral to the Obama campaign, his success is not the norm. Funds don't come pouring out of Americans' pockets – while empowerment is a form of the politician's power, it's fickle.
"It's likely that [politicians choosing money over policy] will happen, but it's our responsibility to vote for a person who will not value money over politics," Mickens said.
Campaigning isn't about the people, but rather outspending the competition and acquiring the power to persuade, delude or inspire the electorate's support. That takes money, which politicians know. Their attention is divided between money and more money, not policy or democracy.
On top of the looming financial burden, students said there are a lot of hoops to jump through in politics.
"Before you even get to the finances of running for office, you need to get petition signatures, which can be tough, but this is necessary to ensure candidates are serious and willing to put in hard work," Bartholomew said.
Hopefully the new generation of policymakers has a serious talent for fundraising.
Lora Strum can be reached at lora.strum@temple.edu.