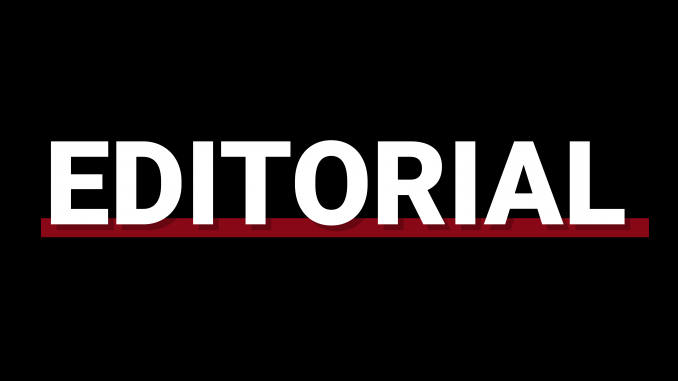 An account registered to the Temple email address of Francesca Viola, a journalism professor, has posted anti-Muslim, anti-immigrant and fake news conspiracy theory comments on various media websites.
In a statement to The Temple News, Klein College of Media and Communication Dean David Boardman wrote that Viola took responsibility for some of the comments posted by the account — which is called "truthseeker" — but specifically denied derogatory posts about Muslim people.
"Deport them," the truthseeker account wrote. "They hate us. Get rid of them."
We are concerned that an account registered to a professor's email is contributing to the dissemination of fake news — like conspiracy theories about the Democratic National Committee murdering a former employee — especially considering it is Viola's duty to teach the next generation of journalists.
The truthseeker account posted comments on alt-right media sites like The Gateway Pundit and Breitbart News Network, which have argued that liberal media outlets and political figures squash freedom of speech when they accuse these sites of spreading fake news.
We understand the necessity of hearing diverse political viewpoints. In fact, Klein was honored for its diversity last month by The Association for Education in Journalism and Mass Communication. We hope Temple can be a place where people with different beliefs have constructive conversations.
But that acceptance ends at fake news.
To be a journalist, one must accurately and objectively report information. To be a peddler of fake news, one threatens the credibility and fundamental principles of the craft.
At The Temple News, we treat accuracy as an essential principle to uphold — it's our business. We'd hope our professors do the same.