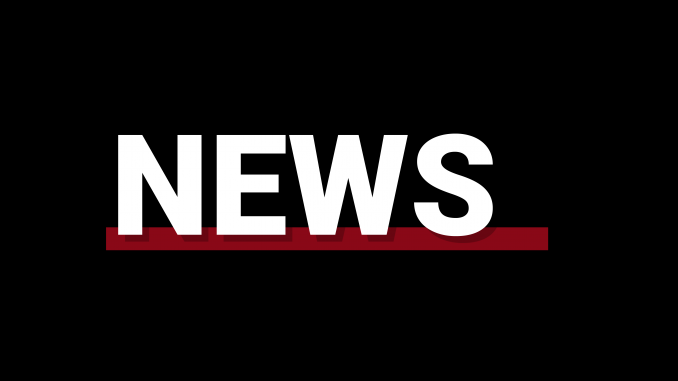 UPDATE at 9:27 p.m.
Temple established the Task Force on Opioid and Related Drug Addiction and Recovery Support in May to help students who are in recovery from substance use.
The task force will examine the university's current policies regarding students with substance use disorders or who are in recovery and will explore on-campus recovery housing for students. Students have been advocating for recovery housing at Temple for more than a year.
John Daly, a professor of surgery in the Lewis Katz School of Medicine, and Ellen Unterwald, a professor of pharmacology and director of the Center for Substance Abuse Research at the Katz School, are co-chairs of the 10-member task force.
Daly also chairs an opioid task force for the American College of Surgeons, which aims to educate surgeons and patients on the dangers of opioid use and how to control pain without using opioids, Daly wrote in an email to The Temple News.
"As part of this work, I became increasingly aware of the problems that can occur among college-aged students," Daly wrote.
Daly brought this to the attention of President Richard Englert and Provost Joanne Epps, and they decided to form the task force to evaluate resources currently offered at Temple and determine additional steps to house students in recovery.
The group meets twice a month and is expected to make recommendations to Englert and Epps by December, Unterwald said.
The task force has faculty from multiple colleges within the university. It also includes one student: Alex Mark, the secretary for Temple Student Government. The university's press release did not specify whether anyone on the task force is in recovery. Unterwald could not confirm if any members of the task force are in recovery. 
"We're really evaluating the needs of our students," Unterwald told The Temple News. "We need to evaluate whether they are working to their full potential and offering recovery support."
Resources currently offered at the university include the student-led Temple Collegiate Recovery Program, a support group to help students who have substance use disorder or are in recovery from mental illnesses and other conditions, as well as support and services at Tuttleman Counseling Services and the Wellness Resource Center.
The task force is currently interviewing "stakeholders," like students running the recovery group, employees at the Wellness Resource Center who treat substance use and parents of students who have substance use disorders or are in recovery, to aid their recommendations, Unterwald said.
"We're talking to a wide range of people that have specific knowledge and experience with Temple and what happens on campus," she said.
The task force is also exploring on-campus housing for students in recovery. The university would join universities like Pennsylvania State University and Rutgers University, which offer housing for those in recovery.
George Basile, a senior political science major, first proposed a bill for recovery housing in Temple Student Government's Parliament in March 2017. The bill passed unanimously.
Basile later met with university officials to continue the discussion of recovery housing. Although Basile is not on the task force, he said he'll provide resources to and advise members of the task force.
According to the 2016 National Survey on Drug Use and Health, about one-sixth of Americans between 18 and 25 years old needed treatment for a substance use problem.
"People fall victim to addiction in this very critical stage," Basile said. "There's a decent amount of people who are suffering with addiction or are going into recovery and are going into universities and colleges…where you're going to see temptations and parties."
Basile intends to send a letter to administration and the task force asking them to include an individual who is in recovery on the task force.
"While I appreciate the university's efforts, I do believe that having somebody who is in recovery…can provide that stakeholder perspective to the task force which I think could be immensely important for handing any suggestions to administrators," Basile said.
Update: This story has been updated to reflect the most recent information about the number of people in recovery on the task force from Ellen Unterwald.