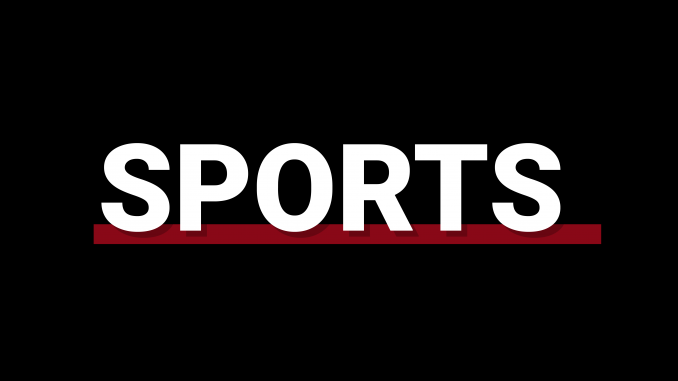 The men's basketball program announced that it has signed former Kennesaw State University guard James "Monty" Scott to a scholarship agreement.
The 6-foot-5-inch sophomore from New Jersey announced his commitment to Temple on Instagram on April 25. Scott will have to sit out during the 2018-19 season because of NCAA transfer rules before he'll be eligible to play in the next two seasons.
Scott led Kennesaw State with 17.3 points per game and 50 steals last season. He scored in double figures in 24 games, including a season-high 32 points against Stetson University in January. He also shot 80 percent from the free-throw line.
Scott played 23 games as a freshman in the 2016-17 season. He averaged 8.5 points and 15.4 minutes per game to earn Atlantic Sun Conference All-Freshman Team honors. He garnered offers from local schools like La Salle, Drexel and the University of Delaware during his high school career at St. Benedict's Preparatory School in Newark, New Jersey.