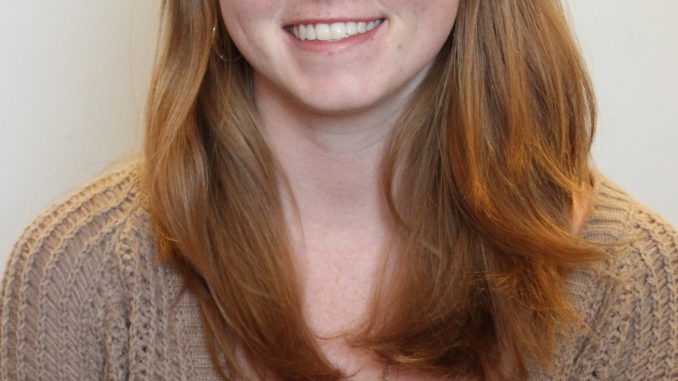 I came back from winter break a few weeks ago to new classes, old friends and financial aid requirements. As I looked over my bank statement, I thought about how different my life post-graduation would be if I had acted on my original plan to go to community college for two years as a way to save money.
Community college is not an efficient choice for all students.
A recent study, released this month by the Community College Research Center at Columbia University's Teachers College, said 14 percent of community college students nationwide transfer to four-year schools and earn a bachelor's degree within six years.
This statistic shocked me. I wondered how Temple's transfer graduation rates fared compared to the national average.
According to Karin Mormando, director of admissions, Temple's four-year graduation rate for students who transfer from community college is 60 percent.
"In our general area [there isn't] a school that's like Temple that has the affordability option," said Desiree Hoelzle, associate director of transfer admissions.   
According to the College Scorecard by the U.S. Department of Education, Temple has the lowest average annual tuition compared to other Philadelphia schools like Drexel University, Philadelphia University and the University of Pennsylvania. The "Fly in 4" program also encourages affordability—if students sign up and follow the program, there is no penalty for not finishing your degree in four years and Temple will pay for remaining coursework.
The study also said students of a low economic status typically have lower graduation rates. Dr. Douglas Webber, an associate economic professor, explained how a student's financial situation can affect their schooling.
"The more debt that students have adds to stress and an inability to have enough money to keep paying for college," Webber said. "You might be trying to work the same time you're going to college but that cuts into the time you spend on school. There's a lot of ways debt can affect students even when they're in school."
A study by the Pew Research Organization said a college-educated student with no student debt has about seven times the wealth accumulation of those with student debt.
"There has been research that's shown people who have very high debt levels are much less likely to go into jobs that have a public research focus and are much more likely to go into jobs that are higher paying that do not have benefits necessarily for all of society," he said.
"Additionally, the more people that have student debt has been shown to delay things like starting a family or getting married. There are all sorts of major life events that are delayed or altered," Webber said.
Hoelzle thinks Temple students are persistent enough to overcome the national financial struggle for college students.
"The type of student in general that comes to Temple [has] a grit factor," Hoelzle said. "We have a lot of students who work hard to get to the point where they are and that, I think, are really committed on time when they come to Temple as a transfer. That is something else that sets you apart from other schools."
Reading the study for the first time worried me because community college is a good option for many reasons, some of which Kathleen Raftery, a senior economics major who transferred to Temple from Bucks County Community College, told me about.
"I went to community college because I didn't have too much of a dream school," she said. "I just knew that I wanted to do business. I got to work a lot and saved a lot of money."
Community college is less financial commitment for students, allowing them more flexibility with their schedules and choices.
"There is a push in this country that everybody should have a four-year degree. I just don't think that is necessarily the case," Webber said. "The problem is if people start out at four-year university and decide it's not for them, they've spent a lot of money to found that out. Some students are put in a better position to succeed if they start out in a two-year program."
The availability and benefits of community college are comforting for high school seniors, but the high tuitions of the four-year schools they will be transferring to are not.
Experimentation in education reform in certain states like Oregon is a step, but I think the problem of the costs of four-year schools is overshadowed. Education is essential to the success of our country's economy and workforce, but tuition rates are still a problem and students are struggling to graduate.
Beginning a degree at a community college or trade school is a very viable option for students looking to save money, especially when coming to a school like Temple, which has managed to become such a successful environment for transfer students.
Grace Shallow can be reached at grace.shallow@temple.edu.