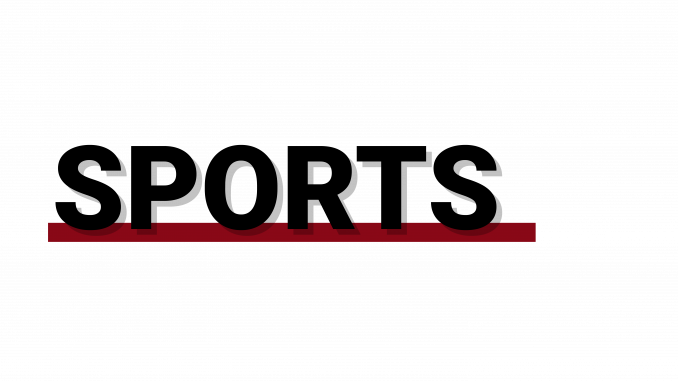 Temple University's club baseball team is back and ready to build off a historic 2017-18 season. 
Last season, the Owls won the Chesapeake North Conference for the first time in its four-year history before they fell 12-6 to Saint Joseph's in the National Club Baseball Association Division II Chesapeake Region final. 
Temple finished the season as the No. 16 team in the NCBA Division II poll to record its highest end-of-season ranking in the club team's short history since the Division I team was cut by the university in 2014. The Owls also had their first two All-American recipients: former first baseman and club president Jordan Pocrass and junior relief pitcher Christian Dekker were named to the NCBA Division II Second Team.
Jack Daywalt, a senior center fielder and the director of player personnel, thinks making the playoffs should be a minimum standard for the team heading into future years.
"Making the playoffs was a very big step for the club," Daywalt said. "We know how to go about our business to get back there this year. …We did pretty well last year, but I'd like to make it further into the playoffs this year."
With a balance of fun and competition in mind, the Owls look to head back to the regional finals this season. The team has high hopes of coming out on top against Saint Joseph's. Daywalt wants to get his revenge come this April. Saint Joseph's is not currently listed on the team's schedule as of Monday.
"I don't think it's a true rivalry yet," Daywalt said, "We need to beat them a few more times to establish the rivalry. But I think that beating them means a little more than beating anyone else."
In order to make another run to the playoffs, the team needs to start the season well, club president Nick Delp said. The season starts with a doubleheader against Monmouth University on Sept. 29 at Skip Wilson Field on Temple's Ambler Campus. 
Delp, who looks to lead the team in his senior year at catcher and first base, said he thinks another successful season begins with a competitive first game.
"It starts right away," Delp said. "The season starts in the fall and those games count. …We're trying to schedule a couple of out-of-conference games so that we can compete at a high level right away."
As president, Delp has a few plans of his own for the season. After realizing alumni want to be a part of the baseball program after graduating, Delp hopes to host an alumni game this year to have a fun break from the serious competition.
"The alumni support is unbelievable," Delp said. "It's such a tight-knit group."
Senior outfielder John Forsythe believes getting a group of dedicated new members will be a key part of building on the program's success.
"We have to come out of the gates firing," Forsythe said. "We know what's expected of us and what it takes to get there. We know what it takes to win."