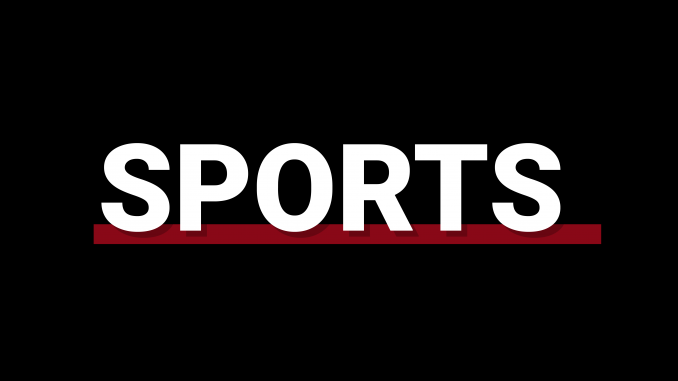 Armante' Marshall's mother always thought her son would grow up to be a teacher. Her prediction was not too far off.
Had he become a teacher, Marshall believes he would have taught Spanish because he speaks it fluently – or at least "un poquito." But Marshall does not teach a language, nor is he in the classroom. Instead, he teaches on the soccer pitch. 
"It kind of goes hand-in-hand," said Marshall, a Temple University assistant men's soccer coach. "I've always been a nurturer in essence, and I've been a mentor to people around me."
On Friday, Marshall will return to South Florida, where he ended his collegiate career and started his coaching career, for the Owls' game against the Bulls. 
In his time with USF, Marshall saw NCAA Tournament action five times, twice as a player and three times as a coach. When he was a player, South Florida went to the Sweet 16 in 2007 and then the Elite Eight in 2008. 
"I'll always be a fan of USF, but ultimately, on game day, when we're down there playing USF, I want to beat them just like anybody else," Marshall said. "I'm a Temple Owl through and through. It's where I'm at, it's what I am and ultimately, it's where I see myself in the next few years."
Marshall, hired by Temple in February, brings seven years of Division I coaching experience to the Owls. He most recently served as recruiting coordinator at Jacksonville University in Florida.
"[Marshall] was a guy that came very highly recommended from some people that I trust in the coaching community," coach Brian Rowland said. "He's been a great addition to the staff, not only in the areas that I thought he would bring value but in all areas. So it's been a really, really good addition."
After graduating in 2010, Marshall was the assistant director of soccer operations at USF for three seasons beginning in 2011. His soccer knowledge and experience allows Marshall to connect with a team looking to reach the tournament that he has been a part of many times, Rowland said.
Rowland initially zeroed in on Marshall because of his recruiting skills and experience. 
"It's always important to have experience that the players can relate to and vice versa," Rowland said. "I think an added bonus is he knows the conference, and he knows some of the places, coming from South Florida."
Not only has Marshall proven himself to be an asset in recruiting, but also he acts as a mentor for the team. Marshall played on the left wing in the midfield at South Florida, and he was also a sprinter on the track and field team before he graduated in 2010. 
His experience as an athlete helps him understand the players' points of view, senior midfielder Hermann Doerner said.
"He knows when he needs to talk to us, when he needs to be stricter with us," Doerner said. "He knows when we can have fun, so it's actually really good, really helpful."