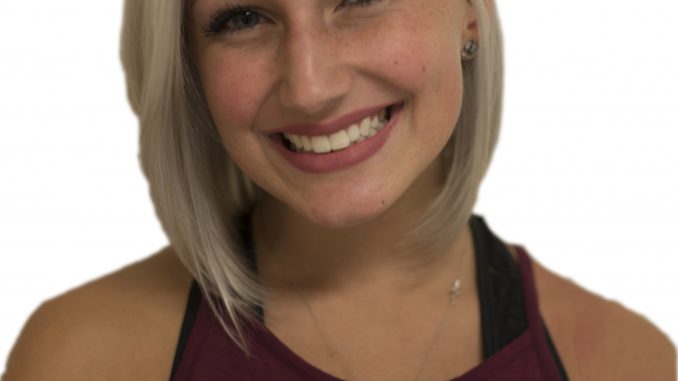 Last March, former Temple Student Government President Ryan Rinaldi first introduced Flight, a university shuttle system that uses the app TapRide to help students request rides to and from Main Campus.
But now months later, Flight is still not running smoothly.
Current Student Body President Aron Cowen said his administration is "working behind the scenes" to fix Flight's problems, but many of the complaints students have now are the same as those from last semester.
While I'm glad TSG is aware of students' complaints about Flight, the problems with the shuttle system are deterring students from trying to use the app and leaving some students without a safe way to get home. I urge TSG to act more quickly on improving the app's system.
Jason Thakkar, a senior marketing major, said he would like to depend on Flight for a ride, but it's not reliable.
"I'll submit a ride, and it just won't get accepted," he said. "One time I waited for it, and they couldn't find me so I just cancelled the ride and walked home, so they're pretty useless."
Thakkar said he would like to see improvements for Flight, especially in light of the Oct. 21 mob attacks on North Broad Street near Main Campus.
With heightened safety concerns at Temple following these attacks, it's even more important students find a safe way home.
But Flight still leaves some students outside waiting, which is my biggest concern with the app. A service that is supposed to provide safety shouldn't be leaving students to fend for themselves.
Maura Robinson, a junior kinesiology major, said she watched as her friend tried to get on a Flight shuttle bus when other students were getting dropped off.
"She hadn't put in her drop off location yet, but she figured, 'Oh it's right there, I'm sure they'll take me there as long as I tell them where I'm going,'" Robinson said.
"You would think, since it's a program that's supposed to keep people safe, they would just let her come on the bus," Robinson added. "And the guy said, 'No you can't come on the bus,' and drove away."
No student should be turned down for a ride home, especially late at night.
Nirjal Patel, a third-year dental student, said he also has not been let on a Flight bus before.
"The driver won't let me on the bus because he hasn't accepted my ride," he said. "But I submitted it."
While students shouldn't expect a Flight bus to stop mid-route and pick them up, drivers should make exceptions in cases like these ones when they could easily make sure students gets home safely.
"When we were training the drivers it was, 'You know, make sure they're in the system,'" Cowen said. "We might have been a little too over-stressing that part."
"I can't think of any good reason to leave a student to walk alone at night," he added. "I think that this is where we show some flexibility and we say, 'Well you're not on my app, but hop in.'"
Cowen said TSG will continue to work on improving Flight with increased training for drivers and "secret riders" who will use Flight at different hours to rate "the speed that they were picked up, professionalism [and] a variety of metrics."
"I've been to a couple TSG meetings when they've talked about it," Robinson said. "So hopefully they'll get it figured out."
It's reassuring that TSG is aware of the problems with Flight and is working to correct them, but I hope improvements are made sooner rather than later so students can feel safe navigating Main Campus and surrounding areas.
Jayna Schaffer can be reached at jayna.alexandra.schaffer@temple.edu.