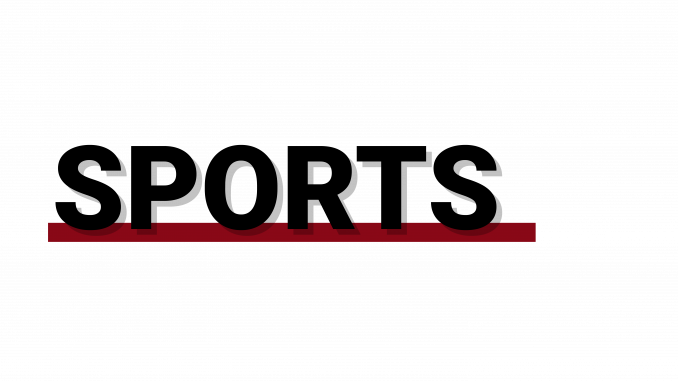 Former Temple University men's soccer player and coach Walter Bahr died at the age of 91 on Monday.
Bahr played three seasons at Temple, earning All-American distinction during the 1944 season. He continued his playing career in both professional competition in the United States and international play after college. He was later inducted into the Temple Athletics Hall of Fame.
"Temple has had many iconic figures in the world of sport wear the Cherry and White, but none greater in their field of endeavor than Walter Bahr," Athletic Director Pat Kraft said in a statement. "Our thoughts and prayers are with his family at this time."
Bahr played for the U.S. from 1948-57, and he assisted the lone goal in his team's win against England in the 1950 FIFA World Cup. Bahr was the last surviving member of that team, whose accomplishment of beating England was detailed in the 2005 film "The Game of Their Lives."
Bahr was also inducted into the National Soccer Hall of Fame in 1976 for his time playing on the 1948 Olympics team and serving as team captain in 11 of his 19 international appearances.
"We are saddened by the loss of Walter Bahr," U.S. Soccer Federation President Carlos Cordeiro tweeted Monday. "His historic assist in 1950 was just one of countless ways he contributed to American soccer. He left an enduring legacy as a coach, mentor, friend and colleague to so many in the game. Our thoughts are with his family at this time."
In the U.S., Bahr won five American Soccer League championships in the 1950s, four of which came during his time with the Philadelphia Nationals.
He also made his mark in Philadelphia as Temple's coach. He succeeded his former coach Pete Leaness, who led the Owls from 1930-70, and compiled a 20-12-10 record in three seasons.
Bahr's 1973 team made the NCAA tournament. He then became Penn State's coach for the next 14 seasons and won the National Soccer Coaches Association of America award in 1979.
Bahr is survived by his wife Davies, four children, eight grandchildren and one great-grandchild.