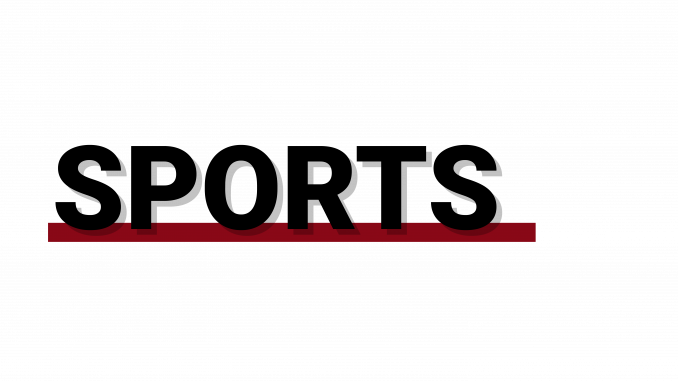 Freshman jumper Candus Burks beat her personal-best mark on the triple jump by 1.92 meters to win the event at Friday's Sam Howell Invitational at Princeton University in New Jersey.
She leapt 11.39 meters to pass her former best of 9.87 meters. Burks also competed in the finals for long jump. She recorded a distance of 5.62 meters, which put her in second place out of 27 participants.
"Friday was one of Candus' best performances that she's had in a while, so hopefully that'll bring some confidence to her in regard to the rest of the season," coach Elvis Forde said. "It's great for her to get rewarded for her work and get into the winning category and finish in the top three of both of her events."
Two other Owls earned personal bests on Friday. Junior distance runner Katie Leisher finished eighth in the 5,000 with a time of 17 minutes, 1.36 seconds. Freshman distance runner Michelle Joyce also competed and placed in 18th with a time of 17:35.02.
Sophomore sprinter and hurdler Ebonee Jackson ran a personal-best in the 400 hurdles. She finished with a time of 1:02.31 to place second.
Freshman hurdler Sydney Williams placed fourth in the event with a time of 1:06.05. Freshman walk-on hurdler and mid-distance runner Jaida Fenn made her Temple debut. She placed sixth with a time of 1:07.52.
Sophomore sprinter Mariah Slade competed in the 100 and was Temple's top finisher in the event with a placement of 11th. She had a time of 12.83 seconds.
Junior distance runner Ashton Dunkley ran in the seeded 800-meter final and finished 19th with a time of 2:16.15.
On Friday, Temple will host its first home meet at 2 p.m. at the Temple Sports Complex. Forde will coach at home for the first time in his four-year tenure.
"We've been very invested in this because we want to raise the level of our track program," he said. "We figured having a home event is going to be a very special occasion, and it's always nice to perform in front of a home crowd."