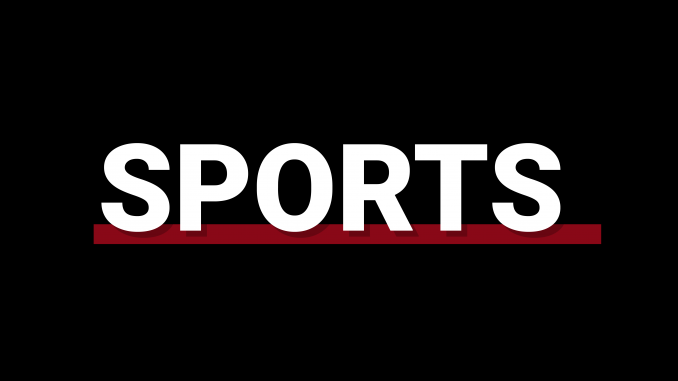 Temple rebounded from a sluggish start to the spring season by finishing sixth out of 12 teams at the Princeton Invitational in Springdale, New Jersey, on Friday and Saturday.
In its previous two tournaments, Temple finished 20th out of 21 teams and third out of three schools. Temple shot 9-over par in New Jersey to place seven shots behind first-place Yale University.
Coach Brian Quinn is still tweaking his starting lineup, but he said that one of the keys this week was the addition of senior Mark Farley, who shot 74 and 71 during the weekend. Farley tied for 20th out of 69 golfers on the par-71 course.
"Mark Farley works at 100 percent all of the time," Quinn said. "He never gives in, and to be honest we need that edge in the lineup. He is every coach's dream student-athlete."
For weeks, Quinn has been focused on improving the play of team leaders junior Trey Wren and redshirt junior John Barone. For the first time, Quinn changed his on-course management during tournaments.
"I usually like to watch all of the kids play so if they need me at all, they can see me," Quinn said. "This weekend, I walked with John Barone all of Friday and Trey all of Saturday. They are my best players, and I need them to be playing well."
Barone and junior Gary McCabe finished tied for 16th to record the Owls' best finishes. Barone shot 74 in the first round and a 1-under 70 in the final round. Wren shot 3-over 74 both days.
At Temple's last event, the Cornell Spring Invitational on March 30 and 31, Barone shot 25-over par and Wren shot 19-over par. Quinn believes that a relaxed approach improved their scores.
"We were just out there talking about life, the game of golf and how to manage," Quinn said. "These kids could have shot even better if it wasn't for some tough weather conditions."
The tournament, originally scheduled for Saturday and Sunday, was rescheduled to Friday and Saturday due to anticipated rough weather conditions.
Temple finished day one tied for seventh after McCabe shot an even-par 71 before ending the tournament in sixth place.
"What was disappointing was we were just one shot out of fourth," Quinn said. "I sent them a text when we were done explaining that. I did that so they can reflect on the idea that with some mental recognition, our scores could be even better."
McCabe led the 69-man field in par-3 scoring at 2-under par. As a team, the Owls led the field in pars with 119, six more than Princeton University.
Freshman Dawson Anders tied for the third most pars out of all players with 26. Farley had the second-most pars with 28. Anders shot rounds of 76 and 70 to tie for 23rd.   
Quinn was pleased with Temple's result, but he is still looking to add another event to the rotation. He will meet with the athletic department on Monday to look into the feasibility of adding a tournament either with La Salle or in Annapolis, Maryland.
As of now, the Owls' next competition will be the American Athletic Conference championships at the Innisbrook Golf Resort in Palm Harbor, Florida, from April 22-24.