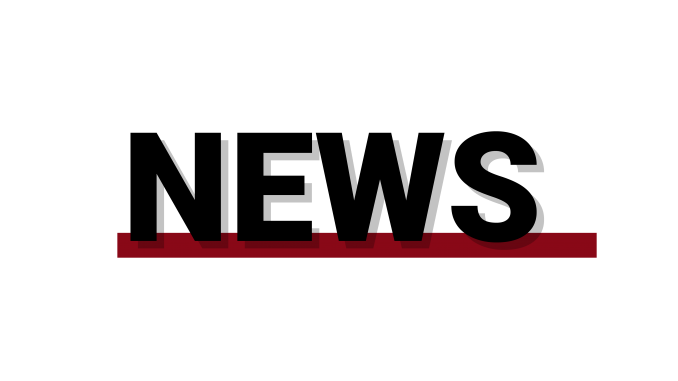 Two men suffered non-life threatening injuries after a man shot them on Susquehanna Avenue near 18th on Saturday afternoon, following an altercation in a convenience store, police reported.

A man allegedly shot the two victims, a 23-year-old and 25-year-old man, around 1:30 p.m., according to Philadelphia Police.

One victim was shot three times in his left arm and the other suffered one gunshot wound to his right hand. Police transported them to Temple University Hospital, where they are listed in stable condition.

Temple Police issued a TUalert around 1:50 p.m. about the shooting, which gave the convenience store's location at 1808 W Susquehanna Ave, wrote Charlie Leone, executive director of Campus Safety Services, in an email to The Temple News.

Police apprehended a suspect on Gratz Street near Dauphin, Leone wrote, but did not recover a weapon.