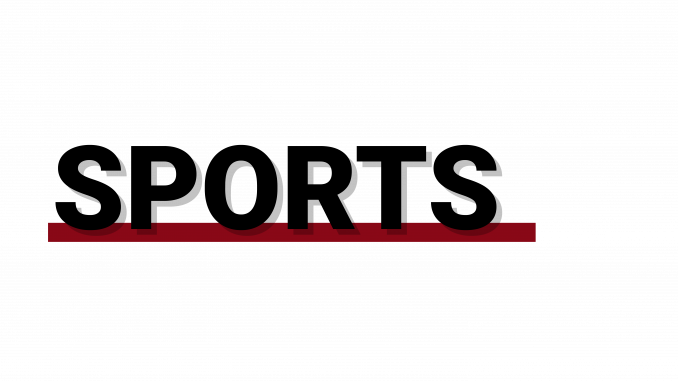 Temple (15-8) finished fourth out of four schools at a meet hosted by the University of Pittsburgh on Sunday with a score of 194.250.
The Owls' Regional Qualifying Score of 194.190 entering the meet led the Eastern College Athletic Conference.
Penn State, which finished two spots out of the top 25 of the College Gymnastics Association's rankings on Monday, won the meet with a score of 196.650. Pittsburgh finished second with a 196.475 and West Virginia University, which finished five spots outside of the top 25, finished third.
Temple was originally scheduled to compete in Maryland on Friday, but weather conditions prevented the team from competing there and prompted a schedule change.
Temple's highest score came on the vault, where it registered a 48.975. Senior all-around Sahara Gipson and sophomore all-around Daisy Todd led the Owls with 9.825s.
The Owls' second-highest total came on the floor. They scored a 48.625, led by sophomore all-around Jaylene Everett's 9.8. Temple entered the meet with an RQS of 48.930 on the floor to rank fourth in its region.
Temple's bar score was 48.425. Freshman all-around Tori Edwards' 9.750 ranked as Temple's top score. The Owls' lowest score was on the balance beam. Freshman all-around Delaney Garin's season-high score of 9.825 contributed to Temple's team score of 48.225.
Temple will host two meets at McGonigle Hall this weekend. First, Penn and the University of Maryland will come to Philadelphia on Friday for a meet at 7 p.m. Then, Rutgers University, Eastern Michigan University and Lindenwood University will face Temple on Sunday at 1 p.m.