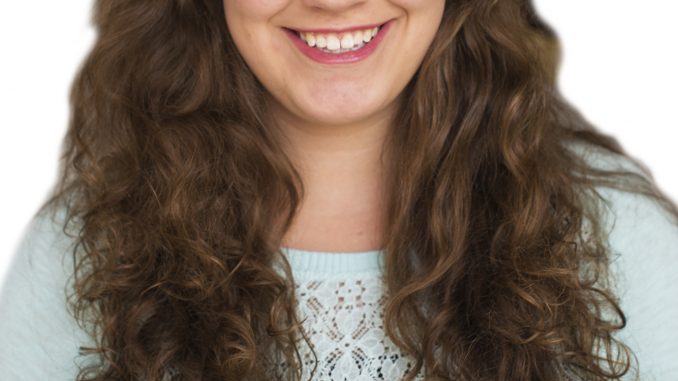 When I began my freshman year at Temple in August 2014, #Temple2018 was trending on Twitter. I was excited to see my university gain attention and I felt somehow connected to the peers I hadn't even met yet. I felt the power of Twitter firsthand.
Within the past year especially, Twitter has become a force to be reckoned with, most noticeably in its involvement with social movements. Hashtags have sparked conversations about unity and social change.
In September, "#WhyIStayed" dominated Twitter. It was a response to the controversy surrounding the aggravated assault charges brought against Baltimore Ravens running back Ray Rice, who was caught on camera hitting and kicking his fiancée. This hashtag provided a way for victims of domestic abuse to share their stories within a safe, online community.
The national attention given to this case, and the "#WhyIStayed" trending topic spurred an anti-domestic violence advertisement that ran during the Super Bowl.
While many Temple students waited in anticipation between plays to see the university's "Take Charge" commercial air locally during the Super Bowl, many anti-domestic violence supporters across the country also tuned in, eagerly awaiting the No More organization's PSA against domestic violence.
Twitter provided an outlet for victims of abuse to be heard. These victims were now simultaneously being liberated from their fears and united in their message by a simple hashtag. That is the power of Twitter.
A few months later in November, Twitter was ignited with passion once again when Ferguson Police Officer Darren Wilson was not indicted for the killing of Michael Brown. As the nation learned about the decision, citizens began to speak out against or in favor of the grand jury's ruling in the case.
Twitter became an open forum for debate and discussion. This is exactly what makes Twitter so powerful – its accessibility. Anyone who can find an Internet connection, whether it's via cell phone or library computer, can also create a Twitter handle and subsequently share how they feel in 140 characters or less.
Sequoia Hall, vice president of the Temple Association of Black Journalists (TABJ), said she believes Twitter was essential in bringing people together to discuss Ferguson and to promote social awareness.
"Someone from Alaska and someone in Pennsylvania … [could] connect over the same issue," said Hall, a sophomore journalism and public relations major. "We [may] have [had] the same viewpoints or even different viewpoints, [but we could] still have that conversation."
In the months following the jury's decision, "#BlackLivesMatter" dominated Twitter. Americans began to express their experiences with racism and white privilege, and heeded each other to take steps toward equality.
When Temple's chapter of the progressive NAACP held a vigil for African American victims of police brutality in December, TABJ's Twitter account tweeted used "#BlackLivesMatter" to accompany a photo from the vigil.
The university is also using Twitter as a way to keep students informed, and professors are even incorporating Twitter into their lesson plans.
Michael Butler, a senior Media Studies and Production major, is working on an advocacy campaign, which incorporates Twitter, for his class on advocacy storytelling in new media.
His campaign aims to fight against the negative stereotypes about young African-American males that get perpetrated by politicians and community members.
"A big part of my campaign involves a social media blitz, so using Twitter is a necessary tool," Butler said. "My campaign [promotes] positivity among young African-American males [and uses] the "#WeGotNext," Butler said, explaining that the trend is a term used in basketball.
Just as Butler has been using Twitter in his advocacy storytelling class, I've been using Twitter every week in my race and diversity class too. The students in my class take turns each week tweeting a picture that surrounds our discussion topic.
Twitter is clearly becoming more than a means to connect with friends or catch up on celebrity gossip. It is becoming a catalyst for social change.
Jenny Roberts can be reached at jennifer.roberts@temple.edu.
Editor's note: Sequoia Hall is also a writer for The Temple News. She played no role in the editing process of this article.