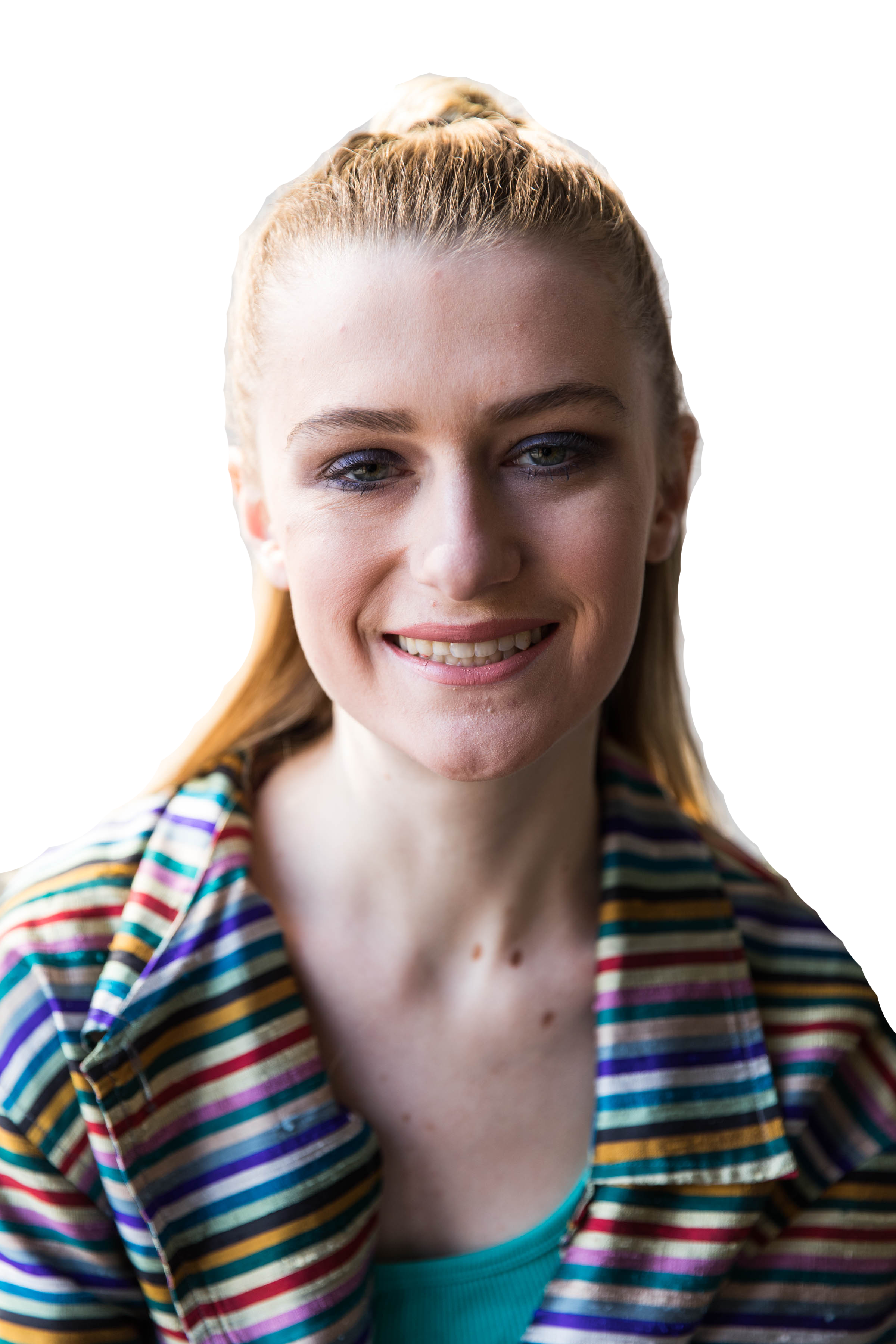 As a kid during Halloween, I never thought about the nutritional value — or lack thereof — of candy I was collecting door to door.
I never thought about the additives in these delicious sweets. That was until my nutrition professor made an interesting prediction: this year will be the first Halloween free of trans fats.
In 2015, the Food and Drug Administration gave food industries three years to rid the market of partially hydrogenated oils, which are the source of most trans fats. This means as of June, artificial trans fat cannot be added into any products. 
Removing trans fat in candy that will be in the possession of small children is a huge step in combating obesity. Each Halloween, the average child trick-or-treater consumes about 7,000 calories of candy, Fortune reported in 2017.
Trans fat is the least nutritional kind of dietary fat, according to the Harvard Medical School. It increases low-density lipoproteins, or bad cholesterol and decreases high-density lipoproteins, or good cholesterol. 
Trans fat is strongly linked to heart disease and has no known health benefits, unlike saturated, polyunsaturated or monounsaturated fats, which are recommended in small amounts, according to Harvard Medical School. This is why it's crucial that a treat given to kids meets a certain nutritional standard.
The percentage of children and teens who are obese in the U.S. has more than tripled since the 1970s, according to the Centers for Disease Control and Prevention. The small concept of less trans fat consumption can definitely help reverse this statistic.
Sarah Knockstead, a sophomore media studies and production major, said her family loves preparing its house with Halloween decorations for trick-or-treaters to see as they come knocking.
"Kids look forward to coming to our house every year, which makes me happy," Knockstead said. "We normally hand out Hershey's and other good-quality candy."
Even when you buy "good-quality" candy, it doesn't hurt to check the label. "Partially hydrogenated oils" is another term for trans fat, according to WebMD, and if a product contains any of this ingredient, it is better to leave it on the shelf.  
Halloween may be right next to Thanksgiving on the list of holidays when people don't count their calories. And that's OK. But we should be aware of what we are handing out to developing children. 
Michael Sachs, a kinesiology professor, said this is especially important today because of the stationary lives many people live, adults and children alike.
"We have a lot of entertainment options, and we spend a lot of time sitting down," Sachs said.
"My father used to like to tell me, 'Are you eating to live, or are you living to eat?'" Sachs added.
And whether you're eating to live or living to eat, everyone should take steps toward having healthier holidays and every day after that. Getting rid of trans fat in Halloween candy is a great place to start.