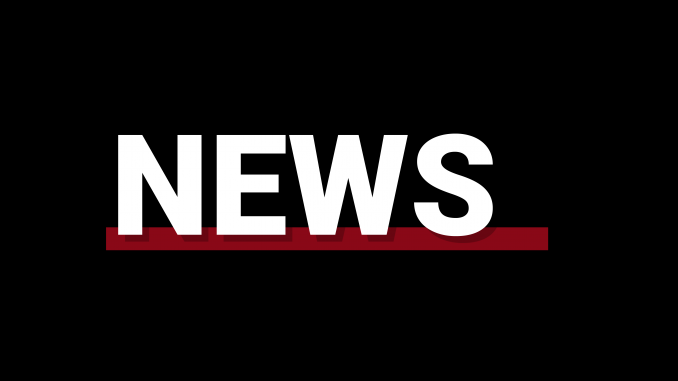 A 30-year-old man was shot in the leg on N. 18th Street near Cecil B. Moore Avenue early Sunday morning, police said.

Charlie Leone, executive director of Campus Safety Services wrote in an email to The Temple News that a group of people were gathered in the area, and a verbal altercation took place. One man fired a shot, which struck the victim in the leg.

Temple Police issued a TU Alert around 2:40 a.m. on Sunday.

Philadelphia Police responded and took the victim to Hahnemann Hospital in critical condition. The offender was wearing a red, white and blue shirt. He was seen running south on 17th Street following the shooting, Leone wrote.

There were no students involved in the shooting, Leone wrote.

The shooting took place right on the line of Temple Police patrol boundaries, but occurred on an off-campus block where many students live.

According to Leone, The Philadelphia Police Central Detective Division is investigating the shooting.