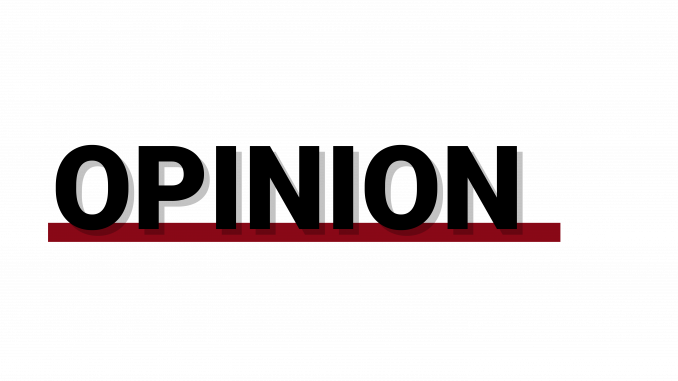 This week, The Temple News' Intersection explored sexual misconduct amid the widespread #MeToo movement, which aims to end sexual violence by empowering people to speak up when they experience or see misconduct.

This week, several people who have survived sexual assault bravely shared their stories, and we thank them immensely for doing so. We're glad you trusted us to provide a platform for you to be heard and we hope more people, if comfortable, share their stories with The Temple News.

We also want to thank Dean of Students Stephanie Ives and Title IX Coordinator Andrea Seiss for writing a Letter to the Editor, outlining what the university can do for people who have experienced sexual misconduct. We encourage you to read their letter and know that there is a support system for you at Temple University.

This week's Intersection is a difficult one, but we hope that it was one piece to the complicated puzzle of ending sexual misconduct. We commend the university for having vast resources for students and survivors. We hope that through continued education and empowerment there will come a day when no one has to say, "Me, too" anymore.