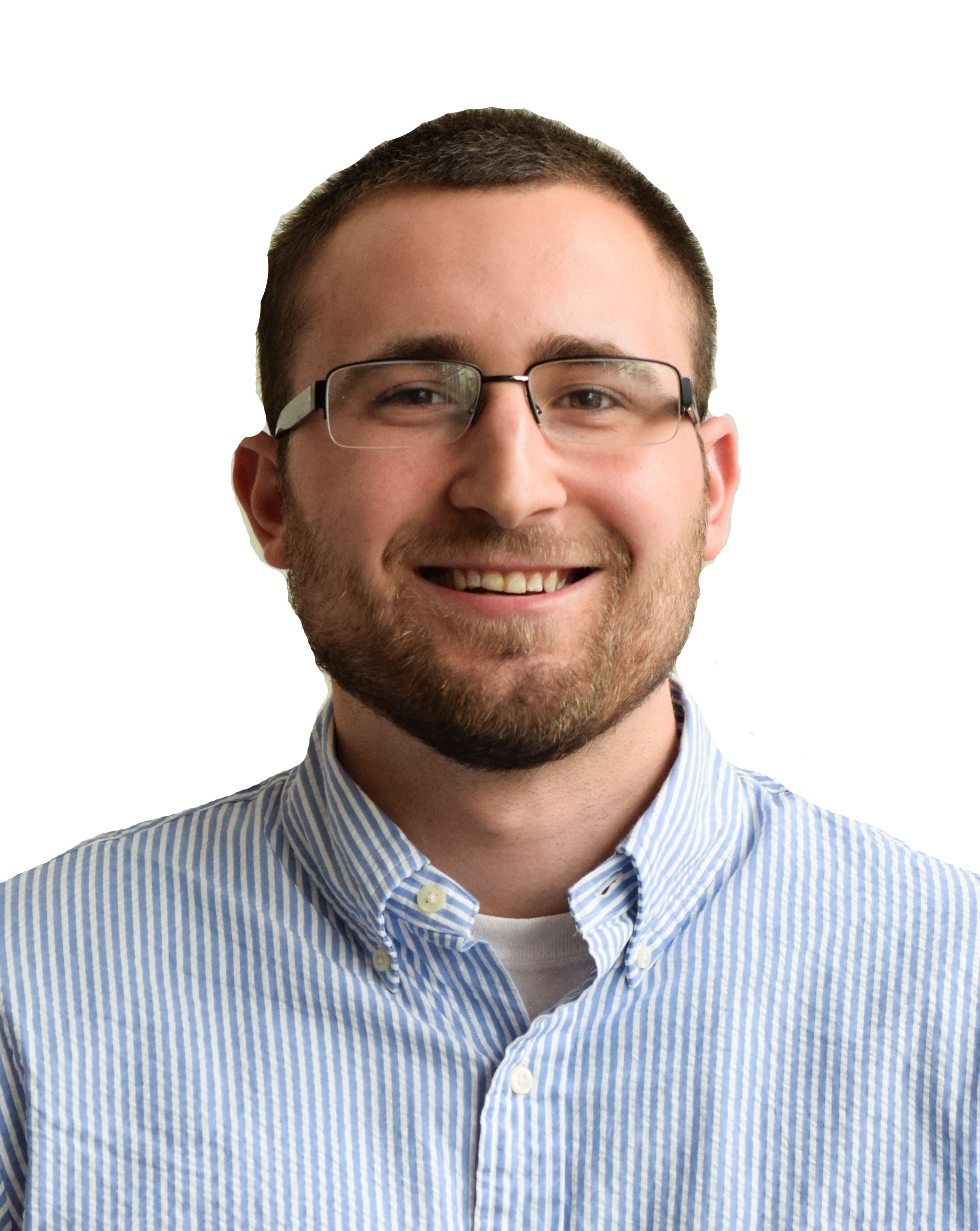 The NCAA won on Monday.
Sure, Villanova claimed its second NCAA title in the past three seasons after its 79-62 win against the University of Michigan in San Antonio. The trophy will be a nice recruiting tool as it sits in Villanova's basketball facility.
But the NCAA, which raked in $857 million in revenue from its men's basketball tournament, was the true winner.
The players whose fans actually watched on TV or in packed arenas won't see any of this money — the NCAA states because college basketball players are amateurs, they cannot be paid for their athletic ability.
But the NCAA's amateurism rules are too extreme and need to change. Student-athletes should receive some type of compensation when the NCAA makes hundreds of millions of dollars in revenue off the tournament alone.
The scholarships student-athletes earn are exceeded by the money football and basketball players — who produce the most television revenue for the NCAA — generate. These players deserve to be compensated as such.
For example, junior guard Shizz Alston Jr. spends nearly the entire year training at Pearson and McGonigle Halls. Last Wednesday, his schedule included practice from 6 a.m. to about 7:45 a.m., class from 8 a.m. to noon, workouts from 1:30 p.m. to 3:30 p.m. then tutoring at 5 p.m. And that's not even during the regular season.
In the regular season, Alston's schedule also includes film study, more practices and traveling for away games.
This schedule alone sounds worthy of a paycheck. But it becomes more clear athletes deserve to be compensated considering the NCAA collects money when it advertises nationally broadcasted games.
"[The NCAA] can put up, 'Temple basketball has a game versus Wichita' with our face and pack the Liacouras Center, and we don't get anything for that," Alston said. "I just think it's crazy."
Alston dealt with the NCAA's amateurism rules last year — on his 21st birthday.
To celebrate, Alston wanted to host an event in Philadelphia and have the proceeds go to a North Philadelphia rec center where he grew up playing basketball. He planned to raffle off items and charge a fee to attendees at the door.
Because the event involved raising money and Alston is a student-athlete, he said he had to go through the athletic department's compliance office to get the event cleared by the NCAA.
Under those requirements, Alston couldn't make the event happen.
There were too many hoops to jump through. Alston couldn't even create flyers with his picture on them for his birthday because this would be considered promoting his likeness, which is against NCAA rules.
Alston said the paperwork for the event became too much, and he went out to dinner with his teammates at Maggiano's Little Italy in the city instead.
He tried to raise money for a good cause but was shot down because of the NCAA's strict amateurism guidelines.
"You got kids playing their hearts out, packing arenas and selling their jerseys that don't even have $10 in their account or $20 in their account," Alston said. "I'm good friends with [Villanova junior guard] Jalen Brunson and his face has been everywhere recently, and he's not getting anything for it. … So I just think the NCAA should do something about that, so we can eliminate this problem we have now."
If the NCAA doesn't want to pay players, it should at least make its amateurism rules more lenient so athletes can raise money or market themselves.
There are numerous examples of student-athletes and schools being penalized by the NCAA for ridiculous reasons because they broke frivolous rules.
Former University of Utah coach Rick Majerus paid for food for his student-athletes, including a meal with former Utah forward Keith Van Horn after his father died. It resulted in the NCAA putting Utah on probation and limiting its ability to recruit and award scholarships.
New York Knicks center Enes Kanter, who is from Switzerland and lived in Turkey, was ruled ineligible to play at the University of Kentucky by the NCAA because he received benefits from a Turkish professional team when he was a teenager.
There's nothing wrong with what Majerus did, especially after Van Horn's father died. The same thing goes for Kanter. It is common for players overseas to begin their professional careers at a younger age, and Kanter shouldn't have been penalized for making his own money.
There's not a perfect solution that will fix the dilemma of the NCAA paying student-athletes. But a step in the right direction is making sure student-athletes receive payment, and the NCAA making its amateurism rules more lenient so athletes can market themselves how they see fit.