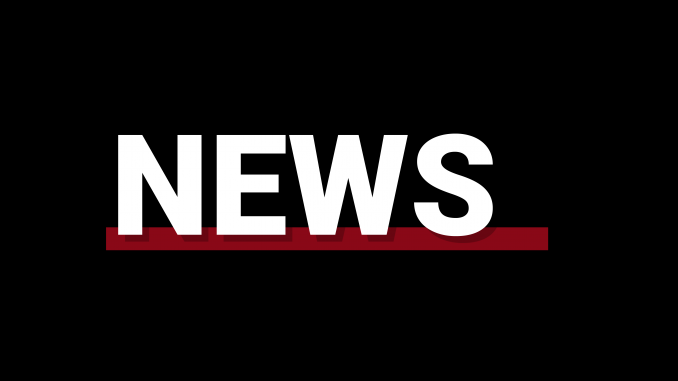 A 21-year-old male student was robbed at gunpoint early Monday morning on Jefferson Street near 16th, police said. Temple Police arrested one suspect and are still looking for a second.

According to Charlie Leone, the executive director of Campus Safety Services, two men approached the student and one of the men displayed a handgun. The two men took the student's cell phone and backpack. The student was uninjured.

Temple Police issued a TU Alert about the armed robbery around 2:30 a.m. on Monday.

Temple Police officers saw one of the men who fit the student's description and stopped him after a "short foot pursuit," Leone said. He possessed a handgun, and the officers arrested him.

The investigation is ongoing, and charges are pending for the suspect in custody. Leone said the investigation is a joint effort between Temple Police detectives and the Philadelphia Police Department's Central Detective Division.