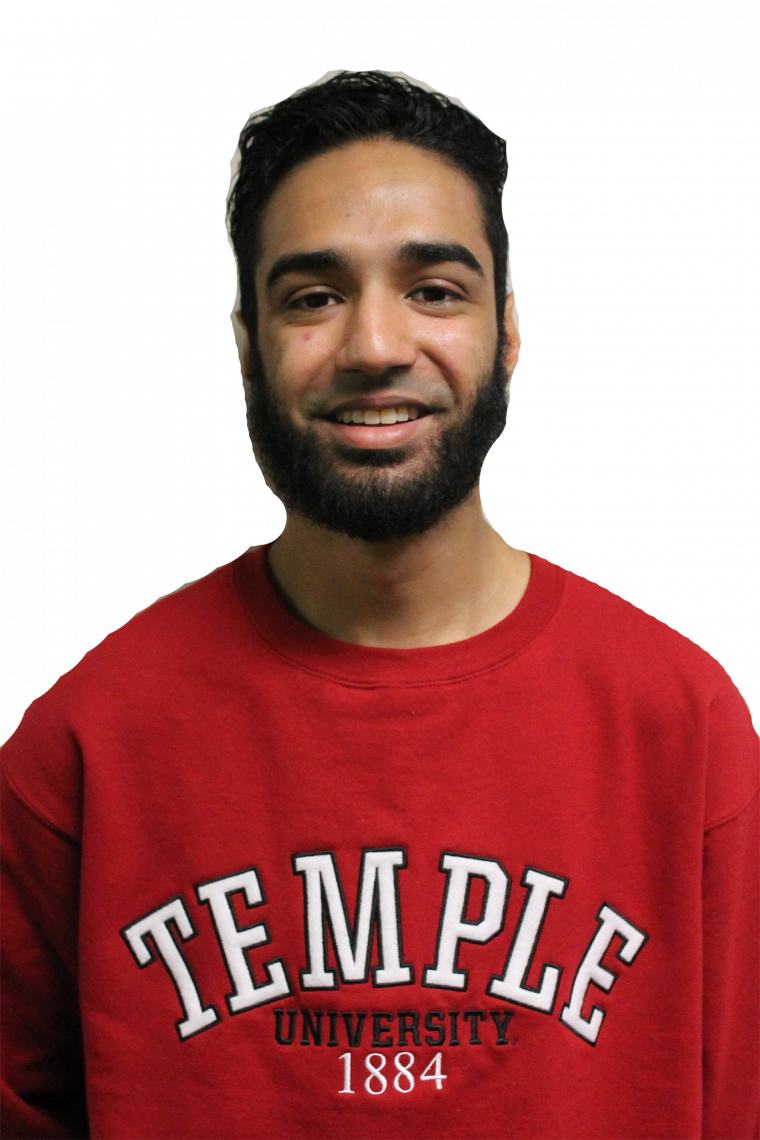 As an education major, I've followed the college admissions scandal closely, understanding how entirely unfair it was to students who deserved those spots. But I also know that the parents were exploiting a system that had favored them for decades of American history.
Last month, 50 people were charged by the FBI for participating in a system to get wealthy children admitted into prestigious universities. But the bribing and cheating isn't the only thing that makes the system unjust: systemically, these systems are rigged toward those with high socioeconomic status from the get-go.
If Lori Loughlin's child wasn't bribed into the University of Southern California, another wealthy student would likely have been admitted in her place.
Mackenzie Beckman, a sophomore early childhood education major, recently gave a guest lecture for Temple's Feminist Alliance organization on education and gentrification. In her mind, the scandal is an issue emphasizing the effects of the class divide.
"I found it to be so ridiculous and unfair because these kids that are going into it are already at such an advantage because of their privilege, and to add on top of it, you have these parents literally paying to get their kids into colleges," Beckman said.
It's a system of unfair resource access and school quality, both of which affect students' chances of getting into college. And it's a system that retains its inequality through school funding by property taxes, a system in need of change.
Urban schools, which often serve Black, Latinx or Asian-American communities, are largely underfunded. This lack of funding can cause highly unequal student-to-teacher ratios, underkept buildings and diminished access to important resources like books. All of these negatively impact a low-income student's chance at acceptance to a top-tier university.
In 2015, Pennsylvania had the widest gap in state and local funding between wealthy and poor districts of any state, the Washington Post reported. That disparity spells difficulties for the state's low-income cities and rural areas.
David Bromley is an urban education instructor and the executive director of Big Picture Philadelphia, a nonprofit that provides educational experiences to the city's high school students. He said the issue demonstrates privilege.
"Some students have their tuition paid all the way, some students don't even have to think about college, and for some of them, that's all set from the day they're born," Bromley said. "That same group of students is more likely to have more exposure to more types of activities and a wide range of professionals to surround them, and that becomes the norm of their life."
"They might have smaller class sizes which helps them build more relationships with teachers and mentors," Bromley added.
Schools in upper-class communities have greater access to resources essential to success in the college application process like guidance counselors, extracurricular activities, personalized SAT/ACT tutoring and Advanced Placement classes.
These are all determinants of one's likelihood to attend a prestigious university, the Chicago Tribune reported.
"Since schools are funded by property taxes, the better the area you live in, the better schools there are," Beckman said. "If your parents can't afford…those neighborhoods, then you're placed in a worse school, and so we're basically denying kids a high-quality education based on how much their parents make. It's not fair."
Education policy analyst Linda Darling-Hammond, the president of the Learning Policy Institute, made this point clear after her organization released a 2017 report affirming this.
"Right now, in many states, schools with the highest-need students receive fewer resources than those serving the most affluent, which translates to less experienced teachers, larger classes, and, ultimately, lower graduation rates and lower achievement levels," Darling-Hammond told NEA Today, the National Education Association's online magazine.
While reforming the college admissions process to prevent further fraud or bribery is ambitious and necessary, it doesn't address the root cause of inequality responsible for the small percentage of minority students at top universities, specifically Black students. The Black student population at Georgetown University is 7 percent, and at Stanford University it's 6 percent, according to the College Board.
We need to reorient the ways schools are funded to ensure schools that need more resources can get to them. School funding policy needs to acknowledge and address the unique set of challenges urban schools face by distributing resources based on need.
As a future educator, it gravely concerns me to see that a student's socioeconomic status plays such a dramatic role in their ability to receive a quality education, and ultimately to receive a fair admittance to school. The Department of Education needs to move beyond preventing another cheating scandal from happening and needs to restructure how schools are funded in order to give disadvantaged students a fair opportunity.