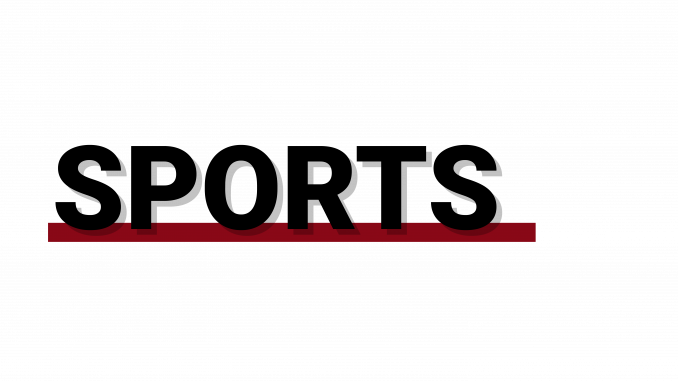 The felony resisting arrest charge against former Temple wide receiver Robby Anderson from a May 2017 arrest in Miami will be dropped, Anderson's attorney told NFL Network on Wednesday.
Anderson faced the charge for allegedly pushing a police officer after getting into a fight with security at the Rolling Loud music festival. The closeout memo from the State Attorney's Office in Miami states that Anderson wasn't being allowed backstage despite having a backstage pass, the Miami Herald reported. In the memo, none of the other officers present confirmed that Anderson allegedly pushed Capt. Javier Ortiz.
Anderson, who led Temple in receiving as a senior in 2015 and led the New York Jets in receiving in 2017, still faces a misdemeanor charge of reckless driving from a January arrest in Sunrise, Florida.