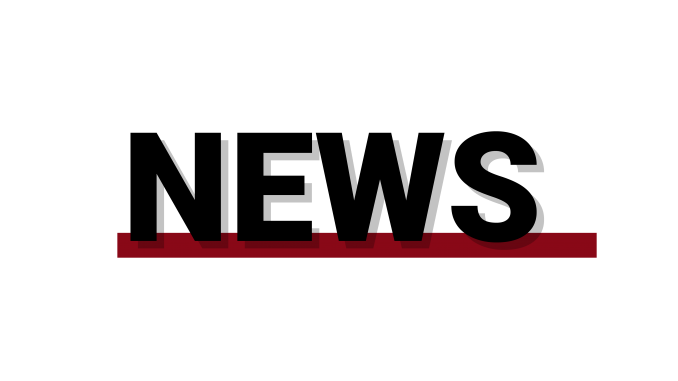 "Do you want to talk to the man in charge or the woman who knows what's going on?" reads a sign hanging from the desk of Jackie Hankins-Kent, the administrative officer for Temple's Army Reserve Officers' Training Corps program.

Earlier this month, Hankins-Kent received the Outstanding Civilian Service Medal for the commitment and dedication and exceptional service she has given to Temple's ROTC program, where she has been working since 1989.

The Department of the Army award certificate states Hankins-Kent's direct influence on the success of the Red Diamond Battalion. Her administrative work secured millions of dollars worth of scholarships resulted in the training and commissioning of more than 250 officers into the total army.

The Outstanding Civilian Service Medal is the third highest honor a civilian can receive from the Army. A major commander of the Army can award the medal to a civilian for outstanding service and significance.

"This award means a lot to me, I feel special," Hankins-Kent said. "If it weren't for the cadets and the faculty, I wouldn't have been receiving this award. It's not just for myself but for the program, everyone played a part."

Hankins-Kent said the award was unexpected. She recalled one day getting the mail and seeing a letter for an award recipient. At first, she thought it was for a cadet.

"I opened the award letter after the Master Sergeant told me to, I looked at the envelope and it was an award for me," she added. "It's funny but that's how I found out about the medal."

Previous recipients of the medal include comedian and TV host Stephen Colbert, former president of the University of Texas at San Antonio Ricardo Romo and former director of the US Army Ordnance Museum William Atwater.

Lt. Col Keith Benedict, a former Temple ROTC commander and professor of military science, nominated Hankins-Kent for the medal.

Marc Young, the recruiting and enrollment officer for Temple's ROTC, has worked with Hankins-Kent since 2002. He said Hankins-Kent is selfless toward her students.

"She demonstrates how much she cares for the students every day, not by what she says but by what she does," Young said. "She'll do anything to help the cadets."

Temple's ROTC program currently enrolls 122 cadets and Hankins-Kent always makes sure they are doing their best at school as well as in the program. She keeps her door open to any ROTC cadets in need of help, Bernard said.

Grant Bernard, a senior geography and urban studies major and the executive officer for the program's chain of command for cadets, has known Hankins-Kent since he started college. Bernard said her help for students is essential.

He said she helps with everything — from scheduling physicals for incoming cadets to completing senior accessions, a point value process that ranks every cadet in the country.

"Her willingness of going above and beyond for us makes her well-deserving [of the medal]," Bernard said. "Even when she's super busy, she would help us no matter what, she's here for the cadets."