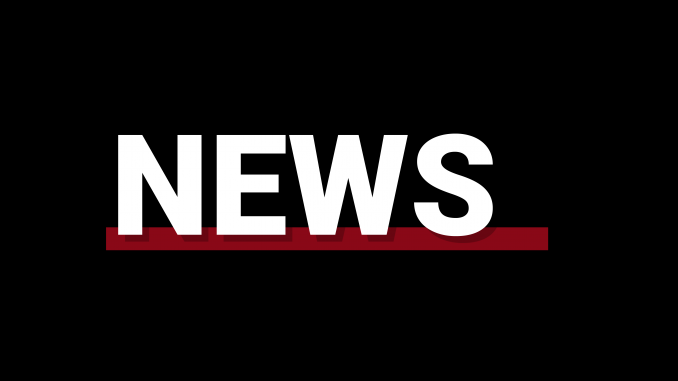 UPDATED on April 2 at 5:19 p.m.
Nearly 170 votes cast for the 2019-20 Temple Student Government election were not tallied on Tuesday morning due to a bug in the UVote online application, said Senior Associate Dean of Students Chris Carey.
The issue was resolved at 7:47 a.m. on Tuesday, about an hour after Carey became aware of the issue, he said. The bug was most likely present in the system when voting opened, he added.
Voting for next year's executive team and at-large Parliament members opened Tuesday and ends at 11:59 p.m. on Wednesday. To cast their votes, students must log in at uvote.temple.edu and use the UVote application to choose what candidates they'd like elected.
All 166 of the affected students were notified that their votes were not counted via email, Carey said. None had responded, as of 5 p.m. on Tuesday, but he will cross-reference a voter list on Wednesday to see if any students didn't recast their ballots. He will reach out to those students again to encourage them to vote.
Trends from past years suggest that students who participate early in the voting window are "heavily invested in the campaigning process and Temple Student Government," so he's confident they'll resubmit their ballots.
There are currently no plans to extend the voting period, Carey said.
"If anybody were to reach out after voting closed and say they didn't go back in, we would certainly go back in at that point to make sure everything is fair," Carey said.
BecomingTU, an executive campaign, encouraged people who voted Tuesday morning to recast their votes, according to its Twitter account.
Alex Rosenberg, the vice presidential candidate of external affairs for the executive campaign RiseTU, said the news "deeply troubled" his team in a statement sent to The Temple News.
"It's imperative that each vote is counted so that students voices are heard," he said. "Our hope is that the elections commission is doing everything they can to ensure that those votes that were not counted are found."
BecomingTU and RiseTU, are facing off to lead TSG next academic year. All of the at-large Parliament members ran unopposed this year.
The winners will be announced Thursday.
UPDATE: This article was updated to include comment from RiseTU and further information from Senior Associate Dean of Students Chris Carey.