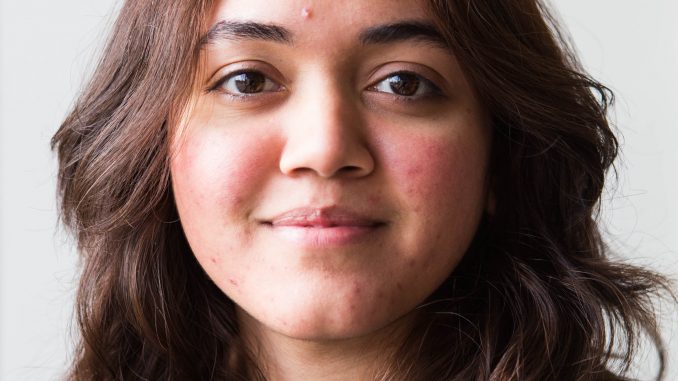 Last year, I transferred to Temple from the University of Hartford. Even though it was my third year of college, I was considered a sophomore here because some of my credits didn't carry over. I had followed a business track at my previous university with the same prerequisites as Fox, but I was still required to take basic freshman business courses at Temple.
It was a waste of time to take the same courses over again because the university wouldn't accept my previous credits.
According to the Undergraduate Admissions website, almost half of incoming students at Temple are transfer students. In Fall 2016, out of about 7,700 incoming students, 2,500 transferred from other colleges and universities. With such a significant number of students enduring the transfer process each year, the university should make it run more smoothly.
But more often than not, transfer students are unable to graduate on time, like me, because not all of the classes they took elsewhere count. I think the university should take a closer look at its transfer process, so that the countless hours students spent in class at other universities don't go to complete waste.
Since some courses that should apply to a student's major are instead counted as electives, transfer students end up with many extra elective credits that do not fill requirements necessary for graduation.
"I took a math class as a prerequisite for some of my community college classes," said Zachary Heisey, a junior economics major and transfer student. "That didn't really turn into anything useable at Temple."
"All of the courses I took at community college were accepted by Temple, but not all of them contributed to my program at Fox," Heisey added.
The Office of Undergraduate Admissions does the initial evaluation of transfer credits, then the student's specific school or college at Temple makes the final decision of which transfer credits are applicable to the student's degree. This is where major-specific credits become closely considered.
Most of my business courses did not count toward Fox's requirements, even though I felt the material I studied was the same.
Students have the option to appeal for transfer credit evaluations if they feel they should get credit for equivalent courses at Temple. In this case, faculty reconsider those courses and decide whether they can be applied to the student's major.
"We have to make important decisions about whether courses meet criteria that courses here do," said Karin Mormando, the director of Undergraduate Admissions. "We're creating an academic record for the student. We want to make sure that we're giving the appropriate credit."
It is understandable that the curriculum for a major cannot be tailored for transfer purposes. But if transfer students' courses carry over in a more straightforward way, more students can earn their degrees on time.
For now, Mormando said Fly in 4 is an efficient catalyst for on-time graduation. Fly in 4 is an agreement between new students and the university to assure graduation in four years, or the university will cover the cost for remaining courses, as long as students meet requirements like visiting advising once per semester. Transfer students can be eligible for Fly in 4 depending on the credits they've already earned.
"Since the program began in 2014, we've had 15 transfer students who have graduated under Fly in 4," Mormando said. "So even though our first freshman cohort will graduate in May 2018, we've already had 15 transfer students graduate. That's certainly a positive development."
Transfer cases are unique, since every student comes in with a different academic background. So it is difficult to create a general program that would apply to all transfer students, like the Fly in 4 does specifically to freshman. But Temple should look into expanding its online Transfer Equivalency Tool so students know for sure which of their courses will transfer over before they enroll at Temple.
Temple should also consider offering placement tests to incoming transfer students in case they're already proficient in some material taught in their major classes.
Transferring is a stressful process, and having to worry about retaking courses and staying for extra semesters adds even more frustration.
The Office of Undergraduate Admissions and the schools and colleges that make decisions on transfer evaluations should keep in mind that students may already be proficient in certain subject areas.
Because Temple's transfer student base is so large, it makes sense for the university to make the process of transferring credits more efficient. This will reduce the risk of later graduation for students who may not have gotten to start out as an Owl.