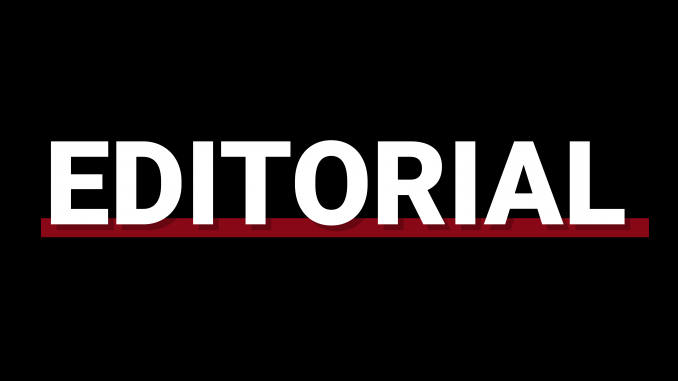 On Nov. 18, Temple University published a report detailing findings from its Violence Reduction Task Force, which was established in January after the fatal shooting of a Temple student in November 2021.
The Task Force put forth recommendations related to campus safety and crime reduction, focusing on oversight and communication, the improvement of existing safety actions, city and community engagement and evaluation and funding for violence reduction efforts.
The Task Force started meeting in March and April and then split into working groups, focusing on examining current violence reduction measures at Temple, efforts at other urban institutions, collaboration on violence reduction actions and communication strategies.
While The Temple News reported that Jennifer Griffin, vice president of public safety, is beginning to act on the Task Force's recommendations, the Editorial Board urges the university to be transparent on the progress of implementing these suggestions amid high levels of crime near Main Campus and in the City of Philadelphia.
Recently, Temple students have been affected by arson and several home invasions. As of Dec. 4, there have been 475 homicides In Philadelphia. With this in mind, it should be a top priority for Temple to quickly enforce these measures and keep both students and the community updated with their progress.
The university should outline and publicize a clear timeline for initiatives including expanding the hours of and creating ambassadors for the Walking Escort Program, holding a Violence Reduction Summit in 2023 and creating a campus safety dashboard.
The Temple community should also be made aware of how they can be involved in Temple's advisory board to support further violence reduction efforts and how the university plans to fund crime prevention.
While the creation of the Task Force and the report is a good first step, Temple should update students and the community while doing so.