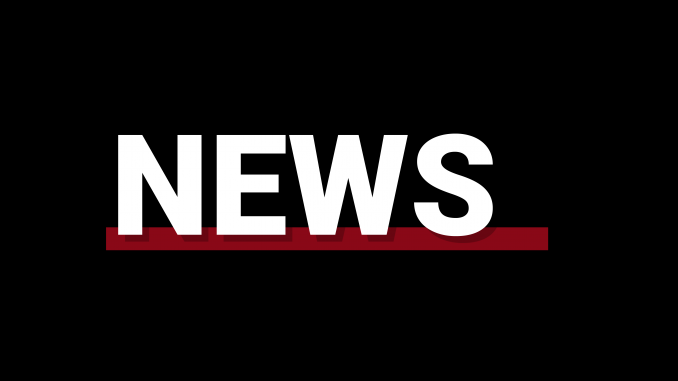 The Superior Court of Pennsylvania affirmed a 2013 lawsuit against Temple University Hospital and several physicians for failure to test and identify a post-surgery bacterial infection, resulting in the amputation of then-72-year-old Annabelle Glasgow's left leg after knee replacement surgery.

The jury's verdict, which was filed Sept. 25, ruled that TUH, orthopedic surgeon Dr. Easwaran Balasubramanian and postoperative care physician Dr. Frederick Nissley are to give Glasgow a combined $4.57 million for "past and future pain and suffering, past lost wages, past care costs, and future care costs for ten years."

Balasubramanian was Glasgow's orthopedic surgeon at the time and found 40 percent liable, which means he will pay a majority of the cost of damages. Nissley, who directed Glasgow's postoperative care, and TUH were each found 30 percent liable for the medical negligence. As a result, TUH must pay Glasgow a total of $1.37 million.

In the 2018 State of the University Address, president Englert addressed concerns for Temple Health's current financial position. The university announced in June that it would be looking into financially restructuring the Temple Health System and selling the Fox Chase Cancer Center and Jeanes Hospital.
"We are committed to ensuring that Temple remains a highly-respected academic medical center that serves the region, especially North Philadelphia, and remains a leading provider of medical care to an underserved community," Englert said in his Sept. 20 address.

A Temple Health spokesperson could not be reached and a university spokesman declined to comment.  

In February 2013, Glasgow filed the complaint alleging medical and corporate negligence against TUH and multiple TUH physicians, according to court documents. She accused the defendants of failing to properly assess her medical history, warn her of surgery risks and treat her post-surgery infection.

In 2009, Balasubramanian treated Glasgow for degenerative arthritis in both her knees. She had a medical history of congestive heart failure, strokes and diabetes. Her history indicated potential circulation issues, which Balasubramanian did not make a note of in her pre-surgery evaluation, he admitted during court testimony.

Bala, now an orthopedic surgeon in the Einstein Healthcare Network, specializes in knee and hip replacement surgery. He diagnosed Glasgow's degenerative arthritis and suggested she have bilateral knee replacement surgery. Balasubramanian performed the surgery and was "significantly involved" in Glasgow's postoperative care, which Nissley supervised.

Six weeks after the replacements, Glasgow's knees began to show signs of infection. Balasubramanian operated on Glasgow's knees five more times in a span of one year to try to combat the infection and save her knee prosthetics.

Glasgow sought a second opinion from a Penn Presbyterian Hospital doctor who told her that at that point, her only remaining option to stop the infection was above-the-knee amputation of her left leg, and she went through with the operation in 2012.

Balasubramanian was found liable for 40 percent of the damages, which equates to $1.83 million and Nissley is responsible for 30 percent, or $1.37 million, in the settlement.