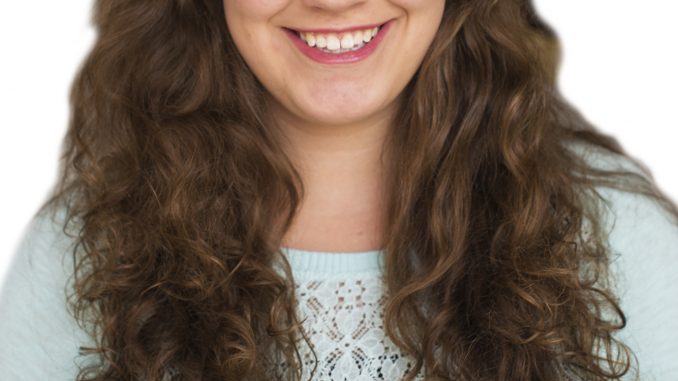 This summer I watched my sister, a rising high school senior, lug around my old copy of The Princeton Review's "The Best 377 Colleges," the same book that convinced me to apply to Temple.
While a number assigned to each school on some list isn't the only way to gauge a college's performance or its quality of student, potential applicants across the nation closely follow these rankings anyway.
Amanda Neuber, associate director and head of admissions at Temple's Honors Program, believes rankings assist in attracting applicants.
"Rankings definitely aren't everything," Neuber said. "But I think [they] put us on different students' radars [who] may not have considered Temple in the past."
Neuber said Temple is on enough radars to attract out-of-state students—about 40 percent of students in the honors program are not from Pennsylvania.
More academically competitive students from across the country are paying attention to Temple, perhaps, because of our rising rankings.
And thanks to the recent release of The Princeton Review on Aug. 4, naming Temple as one of "The Best 380 Colleges," and one of the best Northeastern universities, that trend should continue.
Last spring, the Beasley School of Law and the Fox School of Business reached all-time highs in the U.S. News & World Report's Best Grad Schools of 2016.
Temple is outperforming itself nationally and at home.
My freshman class entered Temple last fall with an average high school GPA of 3.47, the highest for an incoming freshman class in university history. This year's freshman class, as measured by students who've paid a deposit, has already surpassed last year's record with an average GPA of 3.51, according to a July Inquirer report.
Temple's recent numbers are impressive, but I'm more impressed by the university's recognition that numbers aren't always the most important measure of success.
Temple made this belief clear last fall by implementing the "Temple Option," which allows for the submission of essay responses in place of SAT or ACT scores. Temple became the first major research university in the Northeast to offer a test optional admissions path.
Dr. Ruth Ost, senior director of Temple's Honors Program, agrees that standardized testing isn't the only measure of "what [students] have accomplished or what they're capable of doing."
"I think Temple has been bold in being a leader in this move, especially for a large university," Ost said.
This summer The George Washington University followed suit, announcing its applicants would no longer need to submit standardized test scores.
I find it encouraging to see a highly selective private university, like GWU, offering unique opportunities to its students.
While Temple leads and competes academically, the university has also stayed true to it's roots as a night school by welcoming community college transfers, adult learners and part-time students.
Desiree Hoelzle, associate director for transfer admission, believes one of the ways Temple maintains accessibility, despite selective freshman admissions, is through its transfer program.
"Our transfer path…[is] really still a way that we can…make Temple accessible to students [academically] and financially," Hoelzle said.
While many state schools welcome community college students, Temple leads in this regard too. About 46 percent of transfer students come to Temple after attending one or more different community colleges.
"We have a very large program, even in the scope of other large schools," Hoelzle said.
I am proud to go to a university that invests in students and measures its own success by their merits. Feats like that of Temple researchers who became the first to eliminate HIV from human cells mean a lot more than any ranking ever could.
And in my short time at Temple, I've heard the success stories of many students, like that of alumna Ndidi Anyaegbunam who went on to Harvard Law School and now serves as a development officer at the United Nations.
The simple truth is that Temple students achieve greatness and always have.
We may not have always seen our successes reflected in national rankings, but the fact that we're starting to is rewarding. And that we're seeing our rankings rise while remaining dedicated to our mission of accessibility is worthy of praise.
Jenny Roberts can be reached at jennifer.roberts@temple.edu.