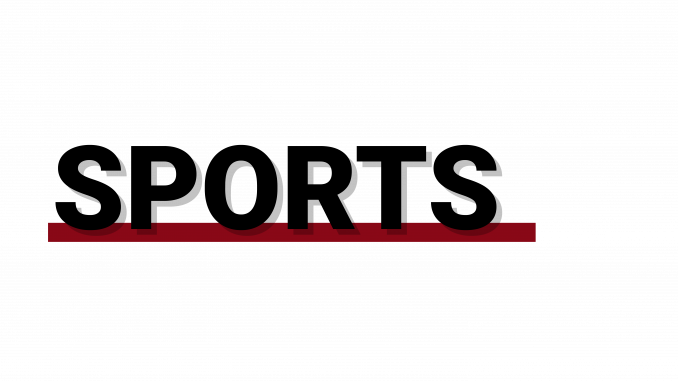 Temple opened its outdoor season at the 49er Classic hosted by the University of North Carolina at Charlotte this past weekend.
Junior distance runner Katie Leisher was one of two Owls who won their events. She competed in the 10,000-meter final and recorded a time of 35 minutes, 59.21 seconds. Freshman jumper Aisha Brown won the high jump with a personal-best distance of 1.78 meters.
Sophomore sprinter and hurdler Ebonee Jackson started the weekend by competing in the 100-meter hurdle finals. She placed 10th out of 66 finishers with a time of 14.54 seconds.
The Owls took home three top-five finishes in the 3,000 steeplechase. Sophomore distance runner Grace Moore recorded a second-place finish with a time of 10:48.24. Freshman distance runner Lucy Jones posted a time of 10:49.96 seconds to place two spots behind Moore. Senior distance runner Katie Pinson finished fifth with a time of 10:51.37.
In the 1,500, sophomore distance runner Millie Howard finished second with a time of 4:24.82 out of 141 finishers.
Freshman jumper Kayla Nesbitt-McEwen finished in a six-way tie for third place in the high jump. She posted a distance of 1.63 meters.
In the 800 finals, freshman distance runner Helene Gottlieb  placed second and recorded a time of 2:09.93.
Gottlieb's classmate Michelle Joyce took 10th out of 48 finishers in the 3,000 finals. She recorded a time of 10:13.59.
In the javelin final, freshman javelin thrower Julianne Foering finished 10th with a distance of 38.55 meters.
The Owls will return to action on March 30 and 31 at the Ole Miss Invite in Oxford, Mississippi.