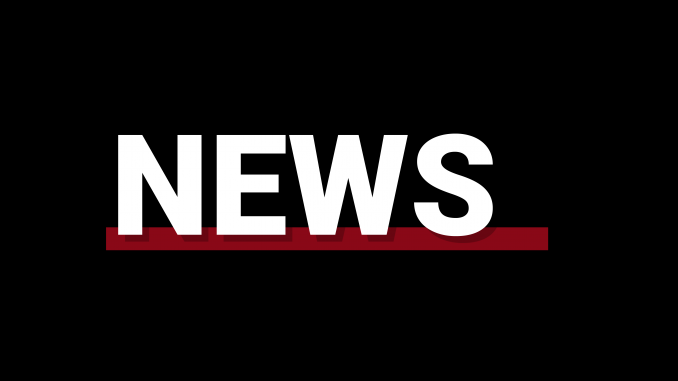 New Jersey Democratic United States Sen. Cory Booker will be the 2018 commencement speaker and will receive an honorary degree at the ceremony on May 10.
As the Class of 2018 graduates, Booker will accept his honorary degree along with Robert Bogle, the president and CEO of the Philadelphia Tribune, and Meryl Levitz, the president and CEO of Visit Philly, according to a university release.
Booker is the first Black U.S. senator to serve the state of New Jersey. Prior to his five years as the state's junior senator, he served as mayor of Newark from 2006 to 2013, where his administration implemented reforms to overhaul the police department, improve city services, and reduce crime rates.
Booker later won a special election in October 2013 for the U.S. Senate after the death of incumbent Sen. Frank Lautenberg.
Temple has awarded more than 900 honorary degrees to leaders, artists, researchers and professionals whose values for their achievements that the officials say align with the university's mission.
The University Committee on Honorary Degrees receives nominations from the community, and nominates individuals based on the level of their achievements and contributions that benefit society in some way. The nominees are then approved by the Board of Trustees to receive the degree.
Bogle was first hired at The Philadelphia Tribune in 1970, and worked his way up to CEO and president. Bogle was appointed president of the National Newspaper Publishers Association in 1991 where he served two terms.
Levitz became the CEO and president of Visit Philly in 1996, where she helped to develop the popular tourist website and in turn the image of Philadelphia as a whole.
Toni Oliver, the president of the National Association of Black Social Workers, will receive an honorary degree from the School of Social Work for her work empowering people of color.