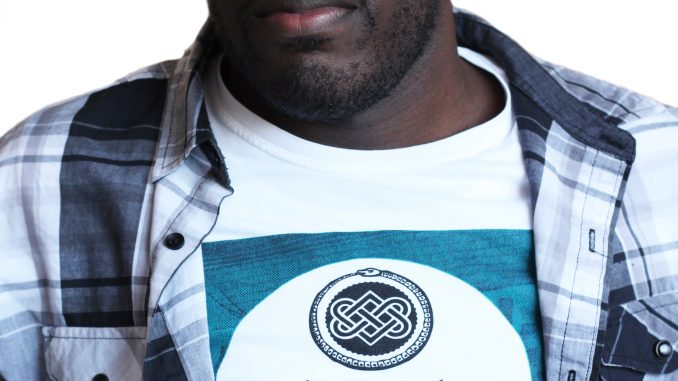 Earlier this month, the Community College of Philadelphia announced a new on-campus smoking ban which will take effect in January. As a CCP alumnus, I recall several instances when I was sitting just outside a building on campus, when someone blew toxic smoke in my direction.
Since transferring to Temple last fall, there have been many times when I've walked past Tuttleman or Annenberg Hall and experienced the same exact scenario. It's time for Temple to follow CCP's lead and join the 1,483 other college campuses that have already gone completely smoke-free.
The U.S. Department of Health and Human Services created the Tobacco-Free College Campus Initiative to help promote and encourage colleges that decide to ban smoking on their campuses or to have designated smoking areas. It was formed because college students are a vulnerable age group—in fact, the 2012 Surgeon General's Report found that 99 percent of smokers pick up the habit by age 26.
Mark Denys, director of Student Health Services, said Temple is working with the College of Public Health to see what steps the school could take to restrict smoking on Main Campus.
Now, Temple's smoking policy only prohibits smoking inside or within 25 feet of building entrances or exits, but this policy has proven hard to enforce.
Marshall Boney, a security guard at Alter Hall's front desk, said he has to tell students to follow the rule often, despite clear signs. If students don't abide by rules in place to be respectful of non-smokers, then smoking should be banned on campus altogether.
Many students, however, continue to smoke on Main Campus. A possible smoking ban would affect a lot of people in the Temple community.
Some students like Metin Geyik, a junior international business major, would be totally opposed to such a ban.
"As long as I'm not hurting anyone, I should be able to smoke," Geyik said.
And there are some challenges that might not allow the Temple community to be completely smoke-free.
"We don't control the streets," Denys said. "So many city streets will be a challenge."
At CCP, smokers will be asked to stop smoking on campus during the first year of its smoking ban. If this "positive reinforcement" doesn't work, sanctions may be considered during the second year of the policy, according to a Philly.com report.
Temple should consider a similar policy to reduce the amount of smoke on campus and to improve the health of students.
According to the American Lung Association, secondhand smoke causes more than 41,000 deaths per year and health problems like lung cancer, respiratory infections and asthma.
Smoking is also dangerous for smokers themselves. Cigarette smoking is responsible for more deaths than HIV/AIDS, alcohol, motor vehicle crashes, homicide, suicide, illegal drugs and fires combined, according to the 2014 Surgeon General's Report. Tobacco is also the leading cause of premature and preventable death in the United States. Fortunately, smoking among Americans has reached an all-time low—16.9 percent.
Philadelphia, however, still has one of the highest smoking rates in the nation. Rates have steadily declined during the past decade through initiatives like banning smoking in restaurants, workplaces and public parks. Without applicable city regulations, schools must individually take it upon themselves to institute such bans.
Nigel Phillips, a junior physics major who normally smokes off campus, believes a smoking ban would be a disservice to many members of the Temple community.
"It wouldn't be fair to people who have been smoking for so long around campus and work here," he said.
Phillips is right that many who are part of the Temple community would have to adjust their smoking schedules, which would likely not be easy for most—but it might improve their health in the long run.
Some smokers already see how a ban could be beneficial.
Nia Jacobs, a longtime smoker who works at Temple's Center for Social Policy & Community Development, said she wouldn't be opposed to a possible change.
"I've tried many times to quit, but because of all the stress and stuff, I still do it," Jacobs said. "But I think [a ban] would help me and others maybe quit."
Despite challenges, and people who feel they would be negatively affected by a smoking ban, some change is needed. A smoking ban could be a step in helping some reduce their smoking habits or quit altogether, and it would definitely reduce secondhand smoking on campus.
Jensen Toussaint can be reached at jensen.toussaint@temple.edu.