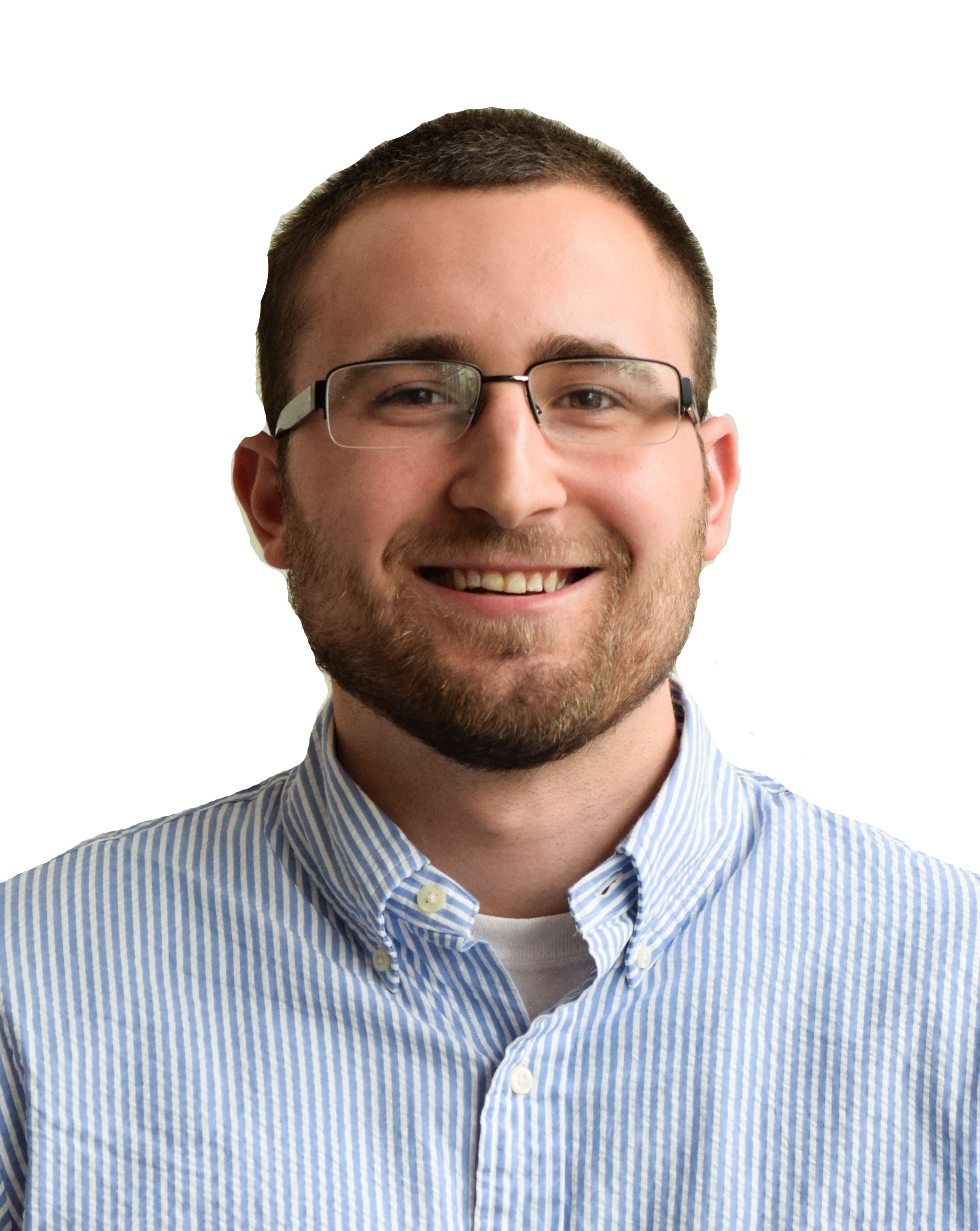 Last week, the university announced associate head coach Aaron McKie will succeed coach Fran Dunphy at the end of the 2018-19 season.
But before that happens, it'll be "business as usual" for Temple, Dunphy said. And in recent history, that's meant underperforming and missing out on the NCAA Tournament.
So, why bring Dunphy back for a lame duck year? Why not let McKie get accustomed to his new role on the bench and allow him to immediately shape his program?
"We just felt that this was the right time and the best course of action for where we are right now as a program," Athletic Director Pat Kraft said.
"We're dialed into what we have," he added. "We got a great coach in waiting, and we got a great coach right now."
But handing the keys to McKie for the upcoming season would speed up the process of getting the program back on track.
It would also allow him to get his coaching staff and assistants in the building, which is one of many things Temple didn't fully consider when laying out its plan to succeed Dunphy.
Dwayne Killings, a former Temple assistant coach, is someone McKie could've added to his staff if Temple made an immediate transition. But Killings recently accepted an assistant coach position at Marquette University. If the university immediately promoted McKie, he could've added other assistants like Killings to help sell the program.
With a quick coaching transition, McKie would also be able to get players adjusted to his system. Allowing Dunphy to coach another season puts the program on pause.
This isn't to say Dunphy isn't an accomplished coach. There's a reason why he's the winningest coach in Big 5 History and has an overall record of 557-315.
But the university seemed hesitant and displayed incompetence by making a decision on Dunphy's job at the end of the season.
Kraft said he stepped away for personal reasons that stalled the process. Still, changes should've been made before Temple traveled to University Park, Pennsylvania, to play Penn State and eventually lose in the first round of the National Invitation Tournament.
Instead, it took roughly two weeks for the news to be leaked by Seth Davis of The Athletic on March 30, and another 12 days for an official university announcement.
Many, including myself, thought Temple might pursue a national search to hire a coach and replace Dunphy. But Kraft said that option wasn't brought up.
Meanwhile, basketball programs around the country showed initiative in making coaching changes, including Big 5 rival La Salle.
La Salle fired John Giannini, held a national search and came away with a slam-dunk hire in former Villanova assistant coach Ashley Howard. Temple's former athletic director, Bill Bradshaw, spearheaded the coaching search.
La Salle and Temple's coaching situations were handled like night and day. In other words, the optics surrounding Temple's didn't look pretty because of how long it took the university to come to a final decision.
Temple also may not have fully evaluated how the coaching transition will affect recruiting.
The live recruiting period, a time during the NCAA recruiting calendar that allows coaches to have face-to-face contact with college-bound players and their parents and watch them play, began last week. As expected, McKie will be at the forefront of recruiting.
McKie said Dunphy and assistant coaches Shawn Trice and Chris Clark will help him recruit during the live period. McKie will sell his vision to the recruits in the 2019 class and beyond because he'll be calling the shots after next season.
But Temple runs into a problem recruiting during the transition year from Dunphy to McKie, as recruits meet with a coaching staff in flux.
Trice, Clark, assistant to the head coach Dave Duke and director of basketball operations Raheem Mapp aren't guaranteed to return to McKie's staff in the 2019-20 season.
Recruiting isn't only about finding the right talent, it's also about connecting with players on a personal level off the court. As of right now, Temple's potential recruits will build relationships with a staff that might not be around for most of their college careers.
Sure, coaches leave schools where they recruited players regularly in college sports. But the university would have prevented the clumsy scenario by allowing McKie to assemble his staff and push his vision of the program.
For those who decide to play at Temple, they will at least get the chance to work with McKie as he spends the next year molding his program. McKie added it's too early to tell what his vision for the team will be, because it'll depend on who is on the roster.
But McKie said he knows his team will "defend our butt off on every possession." McKie had a large role in recruiting freshman guard Nate Pierre-Louis, who earned American Athletic Conference All-Rookie team honors. And if you don't consider Pierre-Louis in the "defend our butt off" category, I'll question your basketball intelligence.
McKie said he plans to recruit players with a similar skillset to Pierre-Louis, or as he said, "athletes with high motors."
"If you watch the game, it's played at a high pace, big-time athletes running and jumping all over the place, so that's the plan," McKie added.
But that plan will have to wait for now, because the university decided to put the men's basketball program on hold for a year.
It's business as usual.