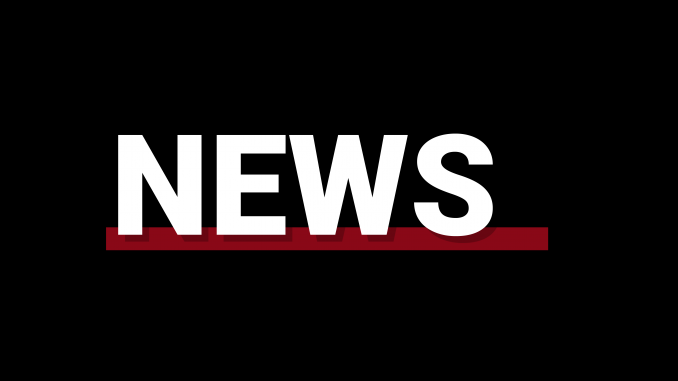 AMBLER, Pa. — Tuesday's Board of Trustees meeting was the last time the trustees will meet during the 2018-19 academic year, which President Richard Englert said was a time of challenges and successes for Temple.
Englert began his report to the Board with some of the "most significant challenges" the university has faced this academic year.
Without mentioning Bill Cosby by name, Englert discussed the Board Honorary Degree Commission's decision to rescind the former trustee's honorary degree a day after he was convicted last week of drugging and sexually assaulting former Temple employee Andrea Constand.
He also mentioned university's decision to suspend Temple's chapter of the Alpha Epsilon Pi fraternity amid a sexual assault investigation from Temple and Philadelphia police announced last month.  
He said these were the university's more recent actions taken, in the face of sexual misconduct."
But throughout the year, the university has dealt with "spirited debate" about the proposed on-campus stadium. Outside Sullivan Hall, where these meeting are typically held, the Stadium Stompers and other community organizations on Tuesday.  
Faculty Senate President Michael Sachs gave his final report to the Board and reiterated the senate's opposition to the proposed on-campus stadium and commenced the Board for revoking Cosby's honorary degree.
The newly inducted Student Body President Gadi Zimmerman read the closing remarks of Tyrell Mann-Barnes, the former Student Body President, which outlined the former Temple Student Government administration work through this academic year.
The Board approved the state-appointed trustee Ryan Charles to replace former trustee Sam Smith, along with various renovations projects on or around Main Campus. Charles is a partner and chairman at United Financial Group Asset Management, an independent investment bank in Moscow, Russia that he founded.
In public session on Monday, the facilities sub-committee recommended the Board approve a renovation project costing more than $6.6 million for the Bell Garage on 11th Street near Montgomery Avenue.
The approved the renovation costs on Tuesday.
According to the project's documents, the four-story, 84,000-square foot garage is in "dire need' of structural, system and cosmetic improvements. The space is currently used by the Grounds Department.  
The Board also approved changes to various curriculum across schools and several research and scholarship funds.  
CHANGES TO CURRICULUM
RESEARCH AND SCHOLARSHIP FUND APPROVALS
Fischer-Shain Endowed Research Fund
Brook J. Lenfest Endowed Scholarship Fund
Maguire Scholarship Endowment Fund
$2 million endowed Stanley and Franny Wang Chair in the Fox School of Business
The Board's next meeting will be on July 10 at Sullivan Hall on Main Campus