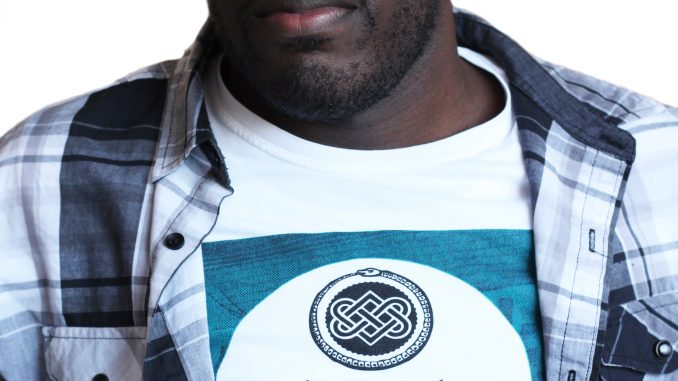 I'll always remember how proud I was to learn that Barack Obama had been elected as the first Black president in 2008. I was even more proud to have the opportunity to vote in an election for the very first time in 2012, helping him get re-elected for a second term.
From 2009 to 2016, it brought me great pride to live in a country and city where the offices of the president and the mayor were both held by Black men: Barack Obama and former Philadelphia mayor Michael Nutter. Seeing Black leaders hold two such powerful positions helped me and other people of color I know gain the confidence to believe we could also become leaders some day.
And this school year, students of color at Temple similarly have a similar opportunity: to be inspired by seeing students who look like them hold the highest leadership positions on campus. This year's Temple Student Government is being led by three students of color in the top positions — Student Body President Tyrell Mann-Barnes, Vice President of External Affairs Paige Hill and Vice President of Services Kayla Martin.
It's important to have people of color lead the university and serve as the voice of the student body. This offers a voice to students and residents living in the largely African-American community surrounding campus who may not have been heard in the past.
"We must be open to include the contributions of all students, including students of color, to ensure our decisions are informed by a broad range of perspectives," said Valerie Harrison, who works with the Office of Equal Opportunity Compliance, which  focuses on equal opportunity, equal access and affirmative action.
White students make up about 54 percent of Temple's student body, according to the university's 2016 Student Profile. But it's important to have representation of people of other races that make up the rest of the student body, too.
Students of different races and ethnicities have different backgrounds and experiences, and thus, bring different ideas and perspectives to the decision-making table — the more people of different races and ethnicities can be represented, the more it can help all of us find commonalities with each other.
"I think for an institution like Temple, a predominantly white institution,… recognizing the talents of its entire student body, including students of color is extremely important in giving students a platform," Hill said.
TSG will also be working with the surrounding community of North Philadelphia throughout the year. The residents of the historically Black North Philadelphia community should feel represented on campus in the same way as Temple's student body.
In contrast to the student population, where Black students make up only about 12 percent of the student body, Black people make up about 40.5 percent of the population in the 19122 ZIP code surrounding Temple, according to the 2010 U.S. Census.
"When you are in area like that, you have to understand your privilege, and understand that you have a responsibility as a student and as an educated person to do right by that area," Martin said. "And so I think it's important that, as an African-American student and just relating to my own personal experiences, that I shed light on that community as well."
It's no secret that tensions are sometimes strained between the university and the surrounding community. This summer, the university was ranked No. 17 out of 20 on The Princeton Review's list of schools where the relationships between students and the local community are strained.
One of the ways TSG plans to foster a better relationship is by hosting a community day block party scheduled for Labor Day. Partnering with campus safety, TSG will be able to interact with families who live in North Philadelphia. Mann-Barnes said the goal is to "create a more inclusive environment where people feel welcome."
It's important for residents of any community to feel welcome and not like an outsider. Leaders should in turn look to find active ways to make that happen for as many residents as possible, and I'm glad this TSG administration is starting this effort so early in their term.
Another way TSG hopes to continue this effort at inclusivity is by creating an alternative spring break option for Temple students to go into the North Philadelphia community and work with various nonprofit organizations while learning about the history of North Philadelphia from residents.
"It's more about developing personal, meaningful and impactful relationships that is going to be more genuine and authentic than us just going out and volunteering," Mann-Barnes said.
With the diversity that exists at Temple and the surrounding community, students and residents should be able to look at their leaders and see a person who gives us the belief that we'll be represented.
Hearing different ideas and perspectives from everyone can ignite change and potentially improve the university and community as a whole for both current and future students and residents.