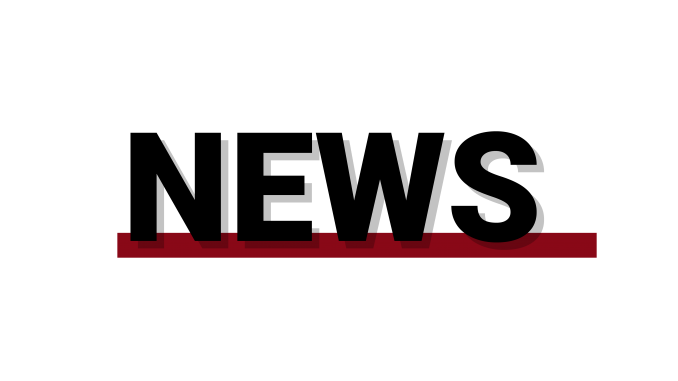 Temple Student Government is working to launch a high school initiative to mentor and guide students from local schools in the college application process and life skills.

Damontay Fowler-Thomas, a senior social work major and director of local and community affairs for TSG, is leading the program. His team plans to set up enrichment programs, college application guidance, SAT and ACT preparation and teach students how to apply for grants and scholarships.

Fowler-Thomas and his team identified "at risk" schools by graduation rates and test scores within the community. The high schools identified are Strawberry Mansion High School, Kensington Creative and Performing Arts High School, Parkway Center City and Benjamin Franklin High School.

"For me, TSG was an opportunity to put myself in a situation where I might feel a little uncomfortable," Fowler-Thomas said. "[TSG] was just an opportunity for me to challenge myself and grow."
"Growing up in Philadelphia, you can't ignore what's going on in the Philadelphia Public School District," he added.

Andrea Swan, the university's community and neighborhood affairs director, is helping facilitate the program.

"I'm always passionate about creating opportunities to talk to our young neighbors… about educational resources at Temple University," Swan said.

Fowler-Thomas's goal is to ensure youth understand they have a support system within the Temple community, he said.

Fowler-Thomas and Swan hope to present the initiative to a few schools on their list before Thanksgiving.

"We have to be engaged, go out into the community, face-to-face, we have to be present," Fowler-Thomas said.

The Philadelphia School District saw large budget cuts in 2014 which more than 50 schools closed, teachers and counselors were fired leaving the students at a huge disadvantage to get the attention and education they needed.

Jibri Witherspoon, a senior public health major, said this initiative creates many opportunities.

"We're in an area where there's a low socioeconomic status, and a lot of these kids don't have the opportunity to even imagine themselves being in college because they deal with real-life things," Witherspoon said.

"I feel that when it's coming from someone close to your age and represents your background and livelihood, I think it would be more impactful," Fowler-Thomas said.  
Swan plans to meet with Mary Sullivan, a guidance counselor at Strawberry Mansion High School, to share the message of the program.

Sullivan said she feels strongly about the initiative because she graduated from Strawberry Mansion High School in 2006, and is a 2011 Temple alumna.

"I could bridge the gap," said Sullivan. "We're trying to get [students] interested."

Sullivan said students need more than one counselor and a network of other young college students as mentors.

"I give TSG a lot of credit for wanting to connect with our young neighbors, connect them to Temple University and to participate in Temple's youth programs," Swan said.