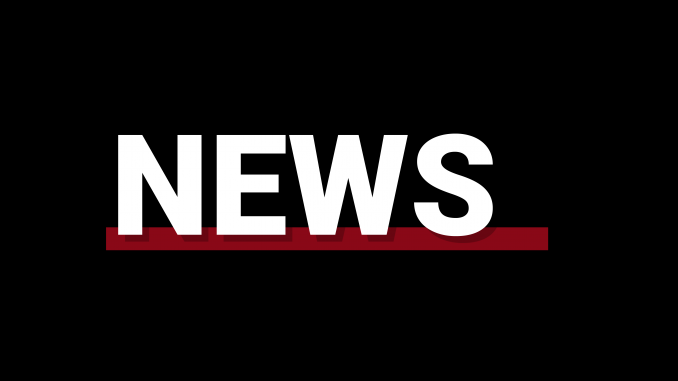 Campus Recreation is planning a $202,000 renovation of the IBC Student Recreation Center, set to open during Fall 2019.
The Temple News reported in March that the funding for the renovation was approved by the Board of Trustees, but the redesign details have not yet been approved, Director of Architecture James Templeton wrote in an email.
IBC is a nearly 21-year-old facility and has not changed since its opening, will be updated to resemble the Student Training and Recreation Complex at 15th Street and Montgomery Avenue.

The redesign will focus on appearance and accessibility, Templeton wrote. During Summer 2019, facilities will add more cardio equipment, renovate the IBC's entryway to function more like STAR for checking in students and install new lockers and additional gender-neutral bathrooms, he said.

Additionally, two of IBC's four racquetball courts will be removed, university spokesman Ben Palestino wrote in an email.

In March, the university walked back on the Board of Trustees' indication in a facilities meeting that Temple University Fitness would close when its lease with Avenue North ends in 2020.

Some students worry that closing TUF will reduce the cardio equipment available in campus gyms.

Rohanah Spatz, a freshman education major, said she goes to TUF four days a week and does not want it to close.

"It just sucks. It's clean, convenient, and casual. It's just a really nice gym," she said. "The other ones, like STAR and IBC, seem to just be bodybuilders, but TUF's more laid back."

IBC's cardio equipment changes every three to four years and strength equipment every six to 10, wrote John Doman, senior director of Campus Recreation in an email to The Temple News.

Campus Recreation combined usage data and student, faculty and staff feedback to reach a consensus on the design plan, Doman wrote.

Kinesiology professor Michael Sachs said students' opinions are important for Campus Recreation to take into account while planning the renovation's changes. He said user input makes for a better gym environment.

"A good gym environment is one that's supportive…and enjoyable for the individual," Sachs said. "You just need a positive environment."

Spatz said the IBC originally pushed her away because its bottom floor is dedicated to strength equipment. She also said the number of people who do strength training there is intimidating.

"But, I'm sure I'll benefit," Spatz said. "IBC's a good facility with decent equipment and good classes and I need both [weights and cardio], so it'll be fine."

Some gym users are looking forward to the IBC's changes, like freshman criminal justice major Daniel Aquilone, who frequently uses STAR.

"It would definitely draw me in," he said. "I'd want to check out any new renovations."

Although his gym routine focuses on weightlifting, Aquilone said more cardio equipment at the IBC would contribute to his fitness in the winter, since outdoor cardio exercise can be difficult in cold weather.

Sachs said he thinks the renovations will bring in more gym users.

"You need to make a gym enticing," he said. "You need to want to work out, and you need to be comfortable."

CORRECTION: An earlier version of this story inaccurately reported the cost of the IBC's redesign. It will cost $202,000. It also has been corrected to list that only two of four racquetball courts will be lost in the redesign. It has been corrected to include that the Board of Trustees has not yet approved the redesign plan.